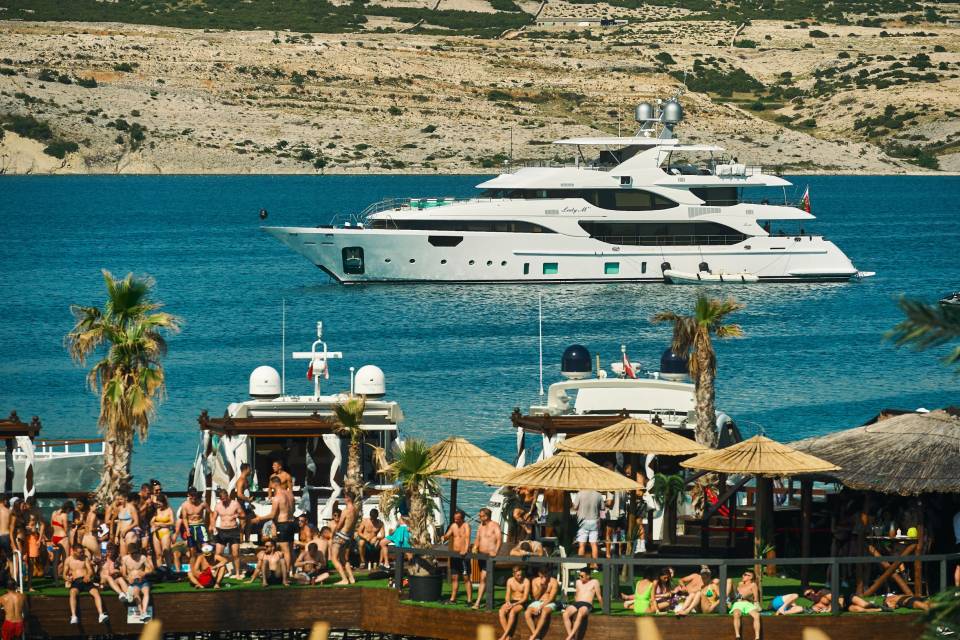 People coming to Noa with their yacht or a boat don't need to worry about docking their boat. Noa has its own Noa Yacht Club and you can dock your boat to the venue. Our experienced staff will assist you and make sure everything goes smoothly - from the arrival until the end of your stay.
Getting off the dock you will enter the VIP Lounge - our most popular day spot where you can rest, drink cocktails and take a swim while the boat is safe and well taken care of.
Having your yacht stored safely, you can now explore the island, visit the beach, and have fun at Noa - one of the best clubs in the world. Everything you need within a walk away.
A port can be so much more than simply a place to park. These seaside stops are destinations in their own right, a place to explore, rest, and have fun on the land while your boat is resting safely.
Pogledajte ovu objavu na Instagramu.
Contact Noa Yacht Club on the form below or directly for information about docking prices and availability.
Phone: +385 91 9280 123
Email: info@noa-beach.com