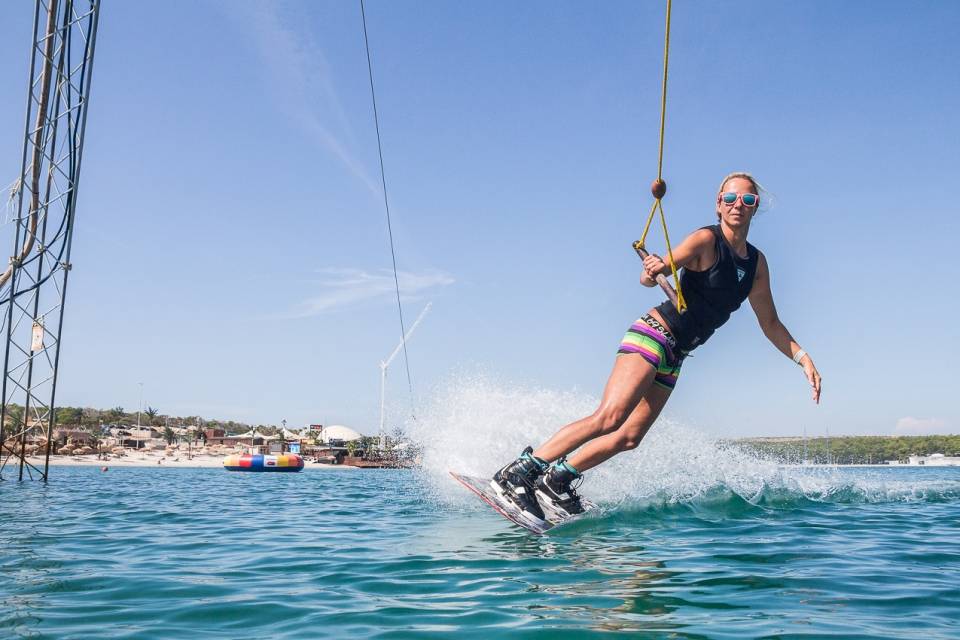 Water Sports
Start your sea adventure!
Noa Zrce Beach is not an ordinary beach. Apart from sunbeds and beach umbrellas that are protecting you from the summer heat, you can try out all the possible water sports that exist. 
The experienced staff at  the sports center will make sure you are safe whilst pursuing your new summer adventure!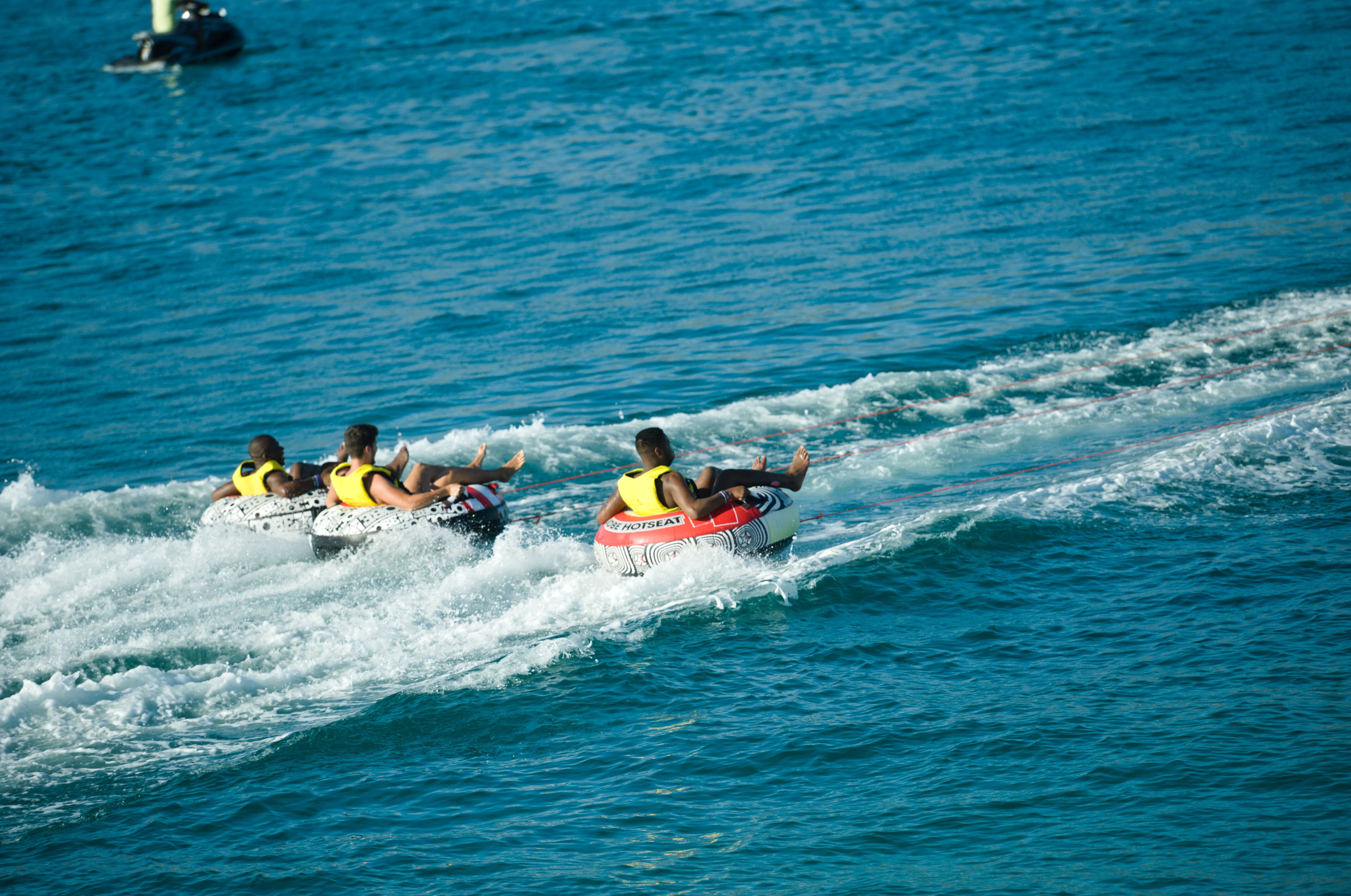 Jet Ski
Twister
Banana boat
Water skiing
Wakeboarding
Water skating
Kneeboarding
You can buy a special sports package on our website. Every festival offers a Sports Package Ticket among its tickets for the current price of 40 euros. In this offer, you can choose between the following options:
3-hour Wakeboard ride, or
2 Banana rides (both for you or you and your friend), or
10-minute Jet-Ski ride
After you buy a Sport Package, you can come to the Reception of Noa Glamping Resort, or contact them, to arrange the best day/time for your sports adventure!
If you wish to book just some of the water sports, you can come to the Reception of Noa Glamping Resort and buy a ticket, or contact us at: