SPECIAL OFFER • ONLY HERE
Book your stay on our website, and get FREE BOAT PARTY TICKETS for you and your friends! Offer is valid for a stay at Noa Glamping Resort villas. Minimum stay is 5 nights. Refers to the period from July 1 to August 31, 2023.



About Noa Glamping experience

Here at Noa, we show you that festival accommodation can be fun and relaxing. Noa Glamping Resort provides clean, comfortable, and luxurious living quarters situated just a short walk from Noa Beach Club. Well-isolated, cozy glamping villas, with a spa-level bathroom, comfortable beds, and a well-equipped kitchen to replenish you and your group for what the rest of your fun holiday will bring!

Made entirely from ECO-friendly materials, the villas are carefully designed to fit into the surroundings and not disrupt the beautiful Pag environment. See for yourself how our environmentally friendly accommodation, ensures you the freedom to relax and recharge your batteries in one with nature.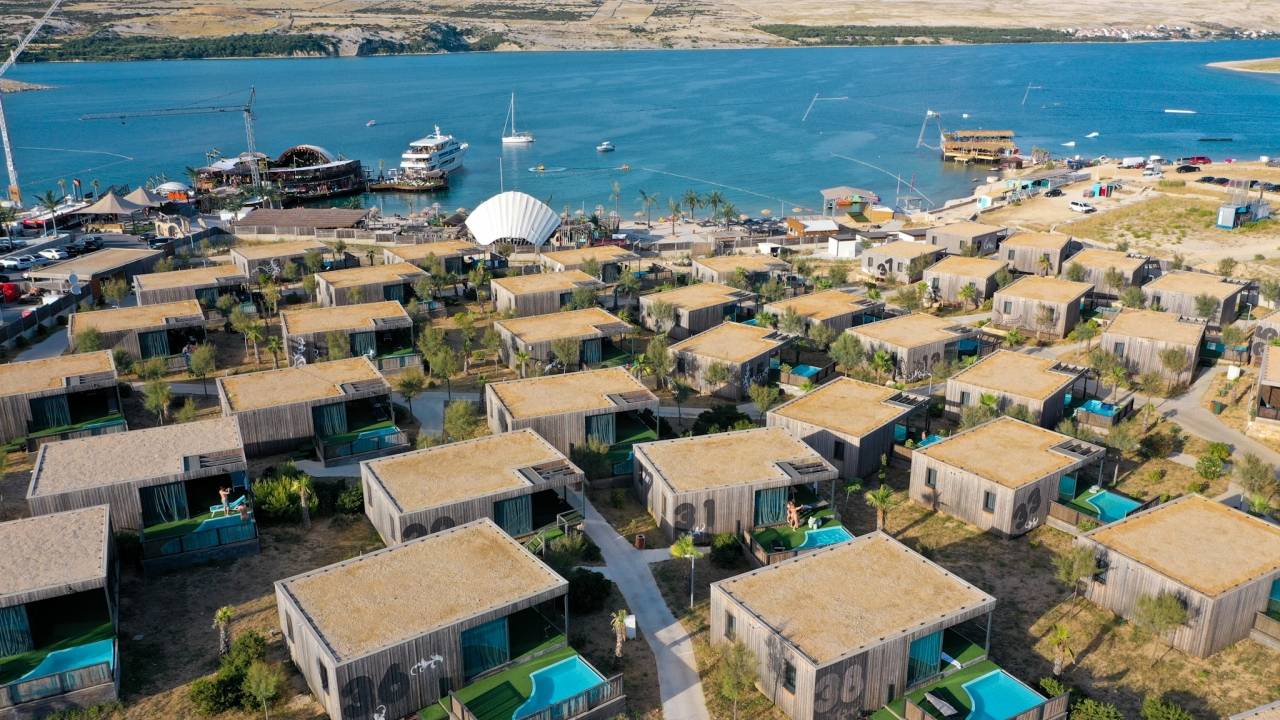 play
Rest assured that the cabins are a great place for some fun before the big night out clubbing starts too. The spacious terrace each villa has is a perfect spot to hang out with friends before heading over to Noa Beach Club and partying your night away.