Arrive safely to your destination
Noa offers VIP transport to people who booked a stay within Noa Glamping Resort. If you don't want to worry about catching a bus or a taxi, feel free to contact us and our experienced drivers will be waiting for you at your desired location.
Whether you're landing at an airport or need a ride from a bus station, we will make sure your trip is worry-free while getting to the Noa Glamping Resort and starting your vacation right!
To make sure the feeling is complete, you can reach out to us while going back home too. Noa's VIP Transport will get you to the airport or a bus station on time, stress-free.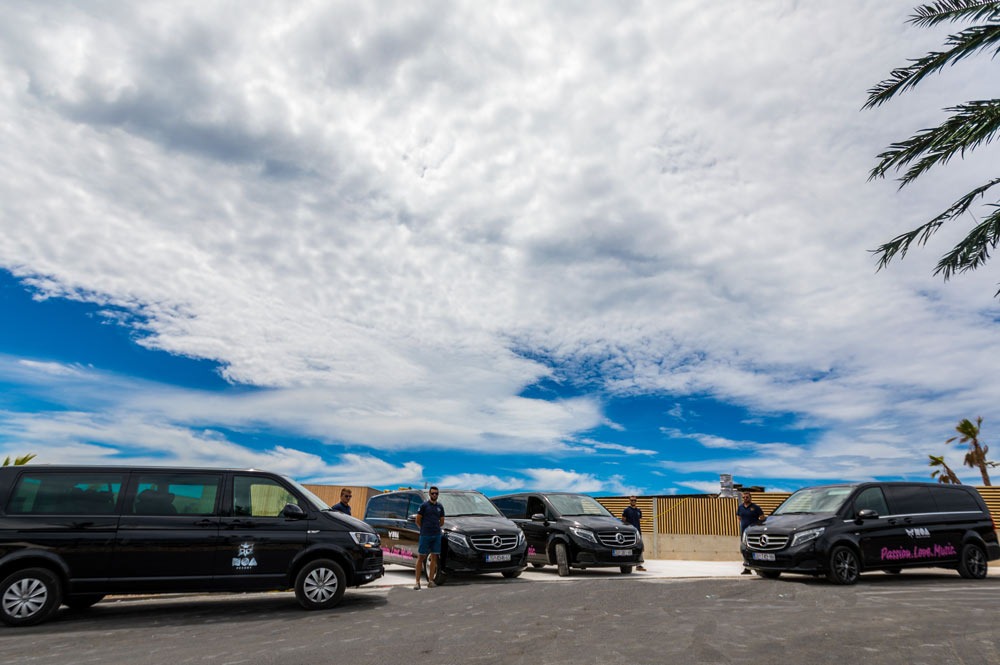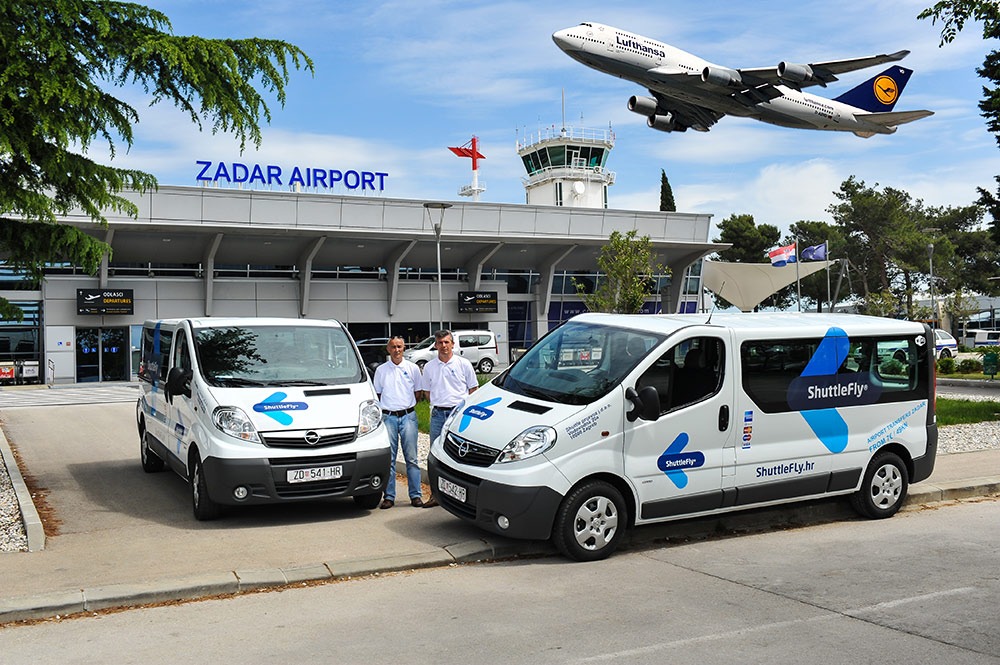 Contact us directly or on the form below.
Email: reservations@noaglampingresort.com
Phone: +385 99 4767 484