The Luxury of Noa Yacht Club
We desire only the best for you in every aspect of our business and services. So, whether you're coming from the seashore to the Noa Beach Club, we've made sure you get the deserved luxury from our Yacht Club!
Why Noa Yacht Club?
We offer professional mooring in our Yacht Club, which means anchoring your boat directly behind Noa Beach Club. That makes it an ideal location because there is no other place to tie your boat nearby, and you are right in the heart of all the happening at Zrće Beach!
Is there a better deal than having a boat tied to one of the world's best clubs in Dj Mag's opinion?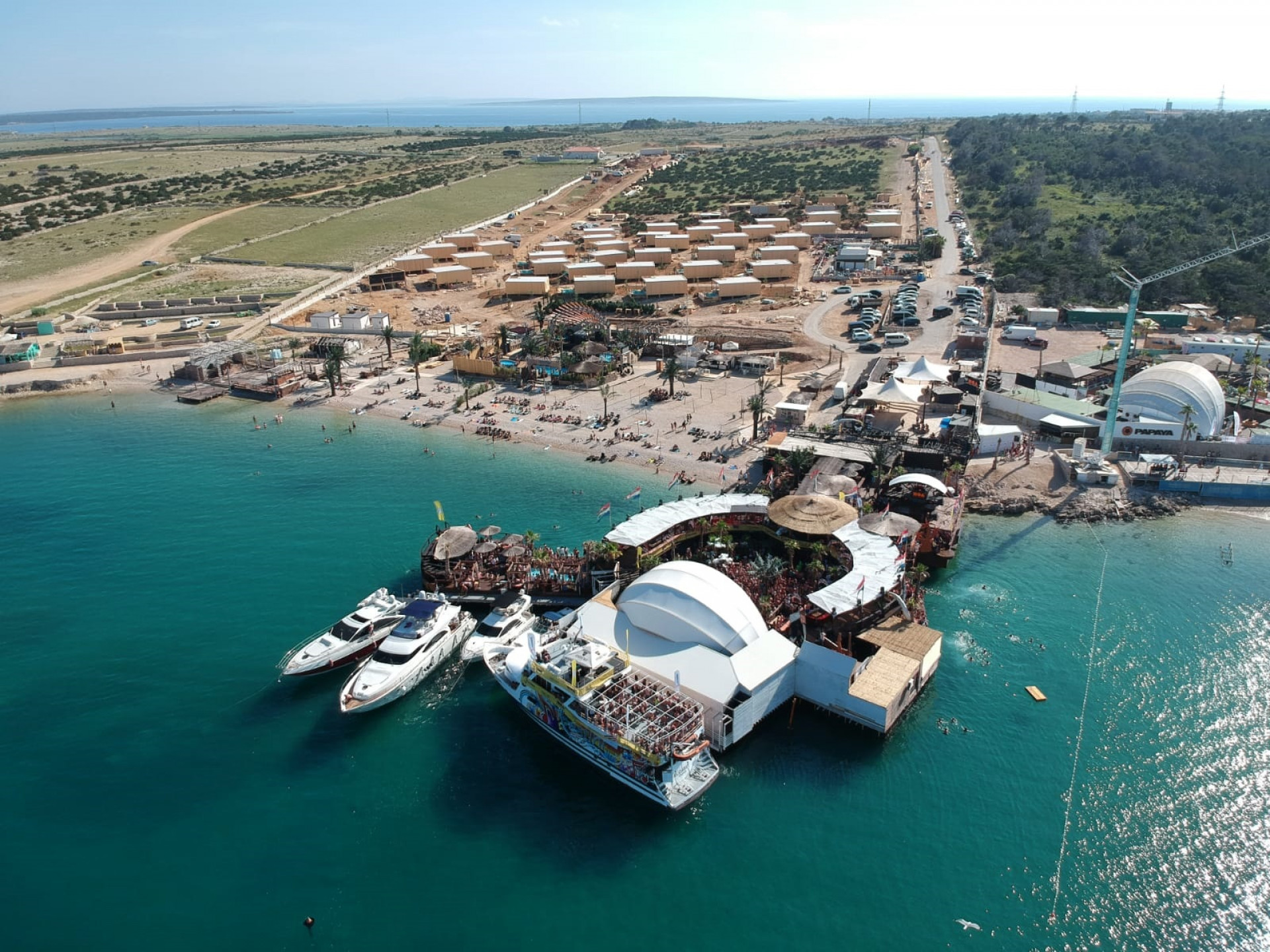 What do we offer?
Noa vacationers who arrive by yacht or boat do not need to bother about docking their boat!
The Noa Yacht Club is located on the island of Noa, and you can dock your boat there. From the beginning to the end of your stay, our professional team will assist you and ensure that everything runs well.
As soon as you step off the dock, you'll be welcomed into the VIP Lounge, our most popular daytime hotspot where you may relax, sip cocktails, and sunbathe while the boat is kept safe and secure.
You can now explore the island, go to the beach, and have a good time at Noa, one of the top clubs in the world, with your yacht safely parked.
Everything you require is within a walking distance!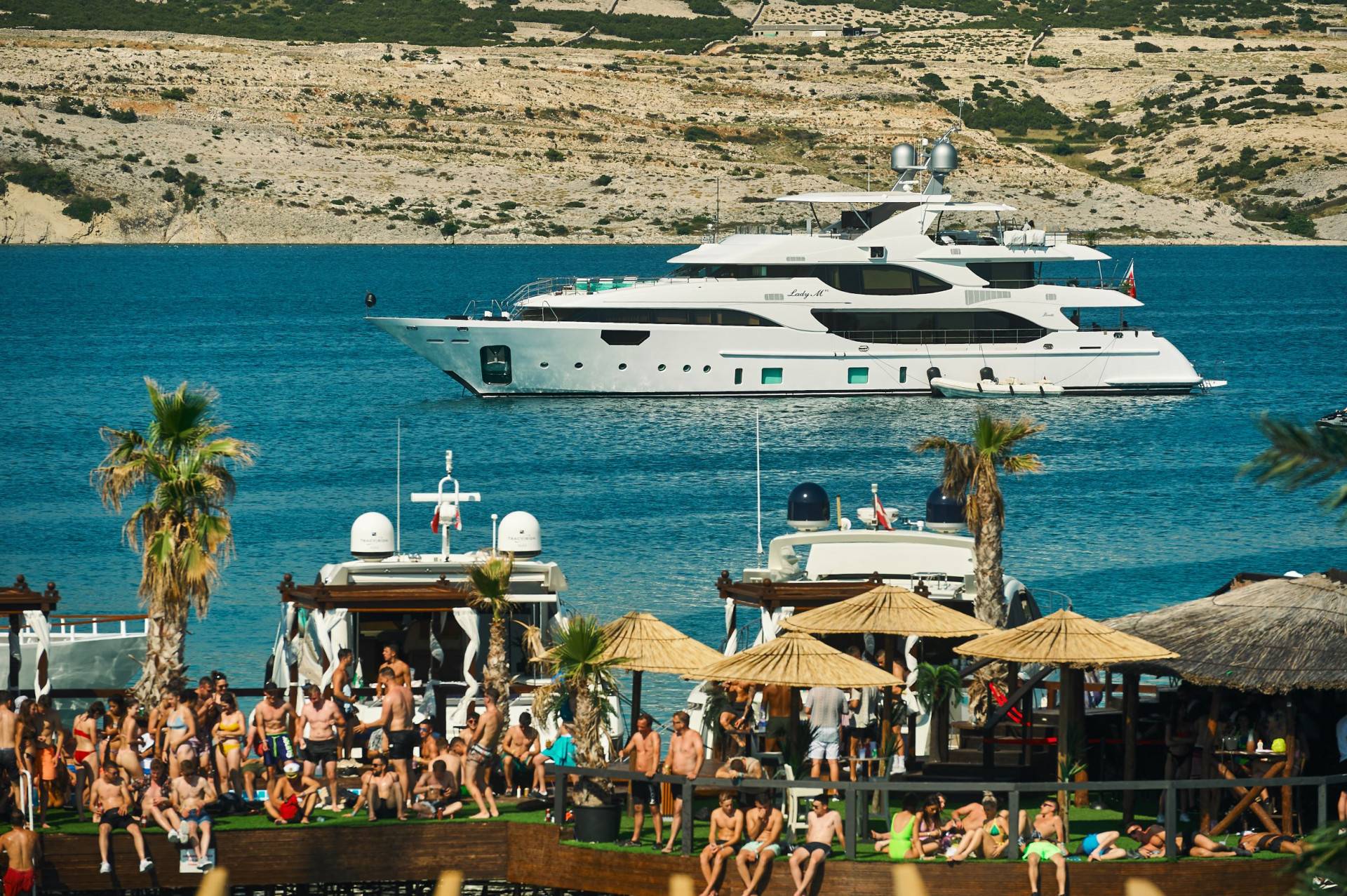 So, you'll get:
only your spot
team of professionals
VIP lounge at Noa Beach Club
All you have to do is provide us with the ship's dimensions, and we'll figure out the pricing!
Contact Noa Yacht Club directly for information about docking prices and availability.
Phone: +385 91 9280 123
Email: info@noa-beach.com