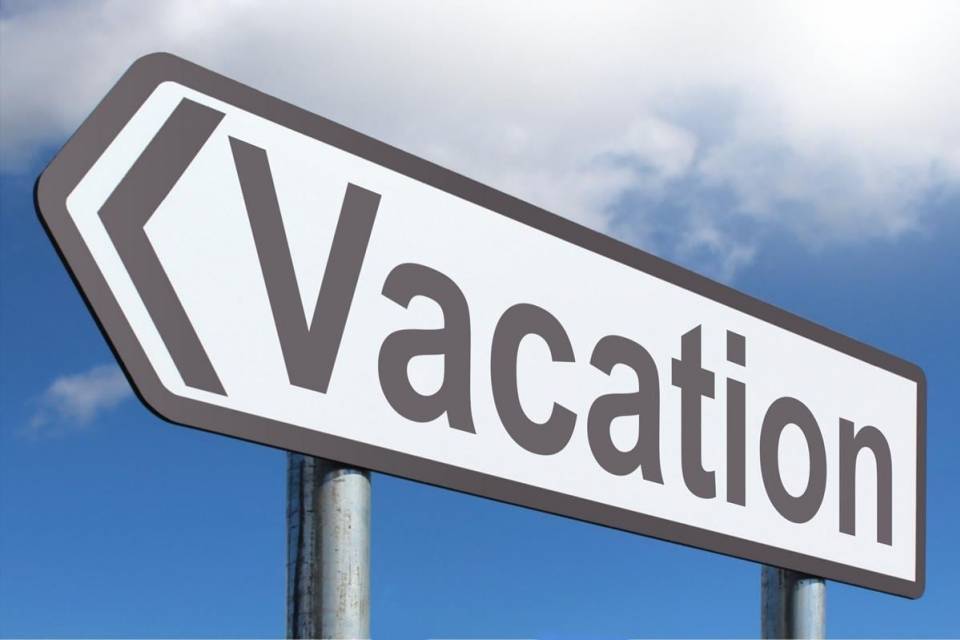 How to get to Zrce
ZADAR, SPLIT, RIJEKA & ZAGREB
You are finally here in Croatia, your plane has landed, train or bus arrived. Now the question remains, how do you get from where you are to the unique location of Noa at Zrce? We have here made a special travel guide, an embodiment of both the most ecological, budget-friendly and comfortable means of travelling to Zrce!
All bus tickets, (except for airport shuttle bus tickets) written about in this article, are bookable on this portal. However, you are welcome to find another agency, company or portal to book with too. 
YOUR OWN CAR
If this is your first time travelling to Zrće, there is one thing to know.
Unless you are coming by car, taxi, or our fantastic VIP service, one does not simply travel directly to Zrce!  If you do come by your car, however, follow any trusted GPS directions and you will be fine on your way there. (For your convenience, here is the map location for our Noa Beach Club.)
Travelling to Novalja by other means - from Croatias biggest cities
Now, when you are getting to Zrce by other means, Novalja should be your destination. In Novalja, busses stop and ferries dock. It is the central transport hub of Pag. 
ZADAR
1. AIRPORT SHUTTLE
Zadar's airport is named Zračna Luka Zadar, and is the closest airport to Novalja. If you are arriving by plane and is not travelling any further by car, then the most logical travel option to Novalja is by bus. From the airport, you first have to get into Zadar. Now that is relatively easy, the only thing you have to do is locate the airport shuttle bus, and pay the 25 kunas it will cost you to get to Zadar. The tickets are bookable here.
2. NOA VIP TRANSFER & TAXI
Did you know? If you have booked with Noa Glamping Resort you can get VIP transport back and forth from Zadar Airport! We are reachable on this number. Or you can drop us a message in advance on this email, and we will come back to you as soon as possible.
If however you are arriving in Zadar but prefer something more convenient than a bus to take you and your group somewhere on Pag? Book with this car hire company. They will take you anywhere you wish to go. Drivers are professional, prices are reasonable and their cars are clean.
3. BUS
Bus tickets from Zadar to Novalja are bookable online. Ticket prices start at €10 euros.
When getting to Zadar, locate the main bus station as shown below. 
SPLIT
1. AIRPORT SHUTTLE
Split has an airport called Zračna Luka Split, and if you land here, it is no time at all to get to Split. Either you can get a taxi, or you can get to the city by bus. The tickets are bookable here, the price is 35 kunas and it will by bus take you approximately 45 minutes.
2. TAXI 
If it is preferable to get anywhere on Pag from Split by car but not drive on your own, these are hireable for the job. You can book a ride with a transfer service. The drivers are known as some of the most service-minded ones you can come across, and they will do their best to make sure you receive a safe ride.
3. BUS
Novalja is only 216 kilometres from Split. The ticket prices are approximately €20-30 euros per traveller and bookable here. The busses depart from Split's main bus station, the station is called "Autobusni Kolodvor Split", and is located next to the ferry terminal.
RIJEKA
1. AIRPORT SHUTTLE
However, if you are arriving at the airport in Rijeka, busses from here are a bit more complicated. The airport has made a deal with Olivari D.O.O. They are the only officially supported bus company that you can travel with from Rijeka Airport. Any other bus company do not drop you off, or pick you up at the Airport but, 2 kilometres away from the airport! Tickets for the airport are not bookable online. Times of departure for the airport shuttle to Rijeka is found as a pdf file, renewed every month, on the bottom of this page. 
2. FERRY
Now, if you are travelling from Rijeka to Novalja, you have 2 alternatives. The first one is a ferry from Rijeka to Novalja, by the ferry company called Jadrolinija, the only ferry company offering this service. One adult ticket costs €11 euros. Ferry tickets can be booked here. The ferry will take around 2 hours and 40 minutes, and is by far the fastest travel option.
3. BUS
However, if your travel plans do not align with the ferry times, a bus option is available. Tickets for Novalja from Rijeka starts at around €19 euros. Locate Rijeka bus terminal, the ride will take approximately 3 hours. 
The bus terminal should look similar to this. and the tickets are bookable here.
ZAGREB
1. AIRPORT SHUTTLE
Taking the bus from Zagreb airport does not take long and is a convenient option. The bus is numbered 290 and runs from the bus stop visible at the other side of the airport car park. As is shown below
The bus goes all the way down to Kvaternikov Trg. You can buy tickets on the bus for 6 kunas each, only cash is accepted on the bus. Alternatively, you can buy tickets at kiosks, where the price is only 4 kunas. From Kvaternikov Trg there is only an 8-minute ride by tram to get to Autobusni Kolodvor Zagreb. The tram line number is 5 or 7. The ticket costs 4 kunas at any kiosk. Or 6 kunas if bought on the tram. You can buy tickets from the driver, although they only take cash. 
2. TAXI
If you arrive by plane at Zagreb airport, a taxi to Zagreb's main bus terminal varies between 80 and 160 kunas depending on the time of day.
3. BUS
Ticket prices for a bus from Zagreb costs around €26-27 euros. The travel time depends on rush hour traffic, but a bus from Zagreb at 12 or before should help you get there in around 4 hours, if you get a ticket in rush hour the trip might take at least 1 more hour to complete.  
Busses from Zagreb to Novalja depart from the main bus terminal in Zagreb called Autobusni Kolodvor Zagreb.
The bus terminals location is given below. and the tickets can be booked here.
NOA VIP TRANSFER
In the end, if our VIP transport services are of interest to you or, if any help or assistance with the route to Zrce is needed, we are always here to help. Contact us on the form below or call this number. 
ONE LAST THING
If you prefer booking personal transport with other companies, check out this page for other companies or find something yourself.