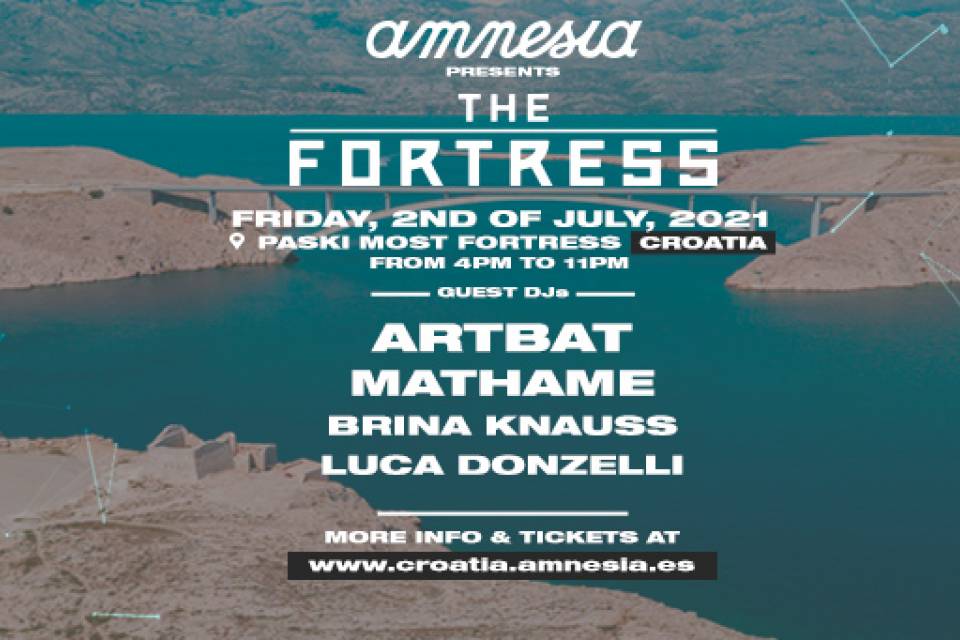 Amnesia Ibiza and Noa Beach Club Partnership
When two clubs with the same goals, ambitions, and loyal fans come together, nothing can stop them.

In 2021 Noa Beach Club and Amnesia Ibiza have decided to form a partnership and start making amazing plans for the future.
Amnesia Ibiza has been on the map for more than 40 years and has established its spot in the clubbing industry. It is one of the well-known locations visited at the famous party island with long nightlife history and experience. Noa is incredibly proud to collaborate with such an amazing brand. Both clubs have been securing their spot on the TOP 100 CLUBS list for years now, planning to only climb together from here.

Noa Beach Club is a top destination for partygoers all over the world. The venue is known for its unique location. Settled above the sea, its wooden decks will remind you of a perfect party oasis hidden from the rest of the world. Noa is visited by 300.000 people annually that come to listen to the best DJs in the world. Steve Aoki, Marshmello, Fedde le Grand, Calvin Harris, Robin Shultz, Alan Walker, and Claptone are only some of them.

One of the most loved events at Noa Beach Club is BSH Island. The five-day festival spectacle is going to be held this year again after a successful 2020 limited edition. It will also include an off-location event supported by Amnesia Ibiza. The Fortress event will be located near Pag's bridge at the most scenic venue our fans have ever seen. The 17th-century fortress was established to monitor the sea on what used to be a very busy route vulnerable to pirate attacks. It is the perfect spot for the sunset session this event will be. With the view of the Pag's bridge on one side and surrounded by the Adriatic Sea, having fun among these ruins will be a once-in-a-lifetime experience.
 
Headliners for the event are nothing less admirable - Jamie Jones, Marco Faraone, and Richy Ahmed are among the names that will be playing under the summer sky on the 2nd of July. The tickets can be bought online at Entrio and festicket.