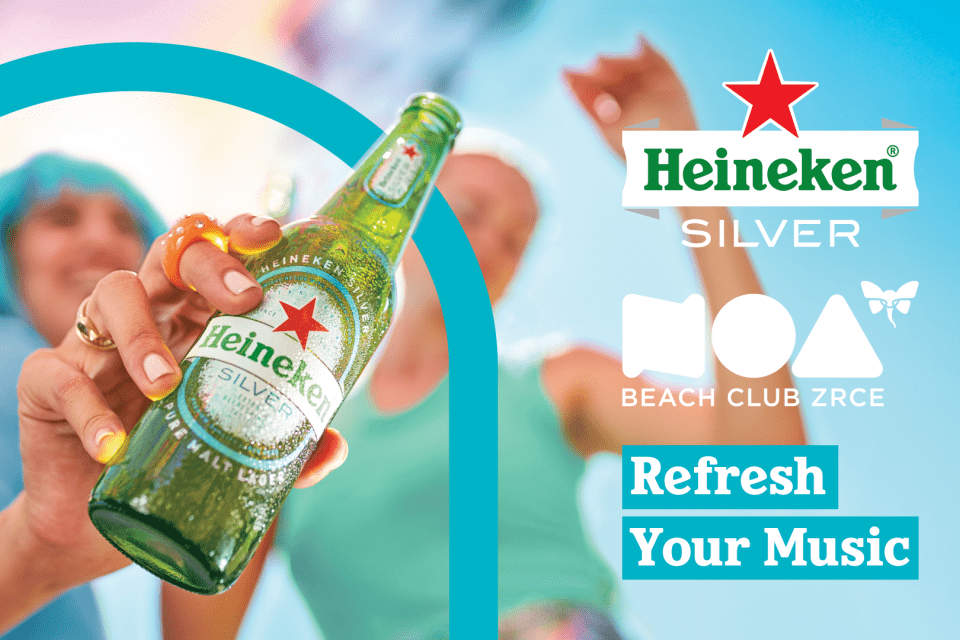 After Beach Party at Noa Beach Club
The party never stops! Noa's After Beach Arena is where some of the craziest parties happen during the festivals, as well as any other day, and we mean it - every single day. From the afternoons until the evening, the DJs will be there to spice up the atmosphere on the second Noa stage. Catching a tan while partying straight from the pool? Sign us up!
WHERE?
NOA BEACH CLUB, AFTER BEACH AREA
WHEN?
EVERY DAY, MON-SUN, 15:00h - 20:00h
Check some of the best After Beach Party moments!
Powered by Heineken Silver