Beach Garden Bar & Restaurant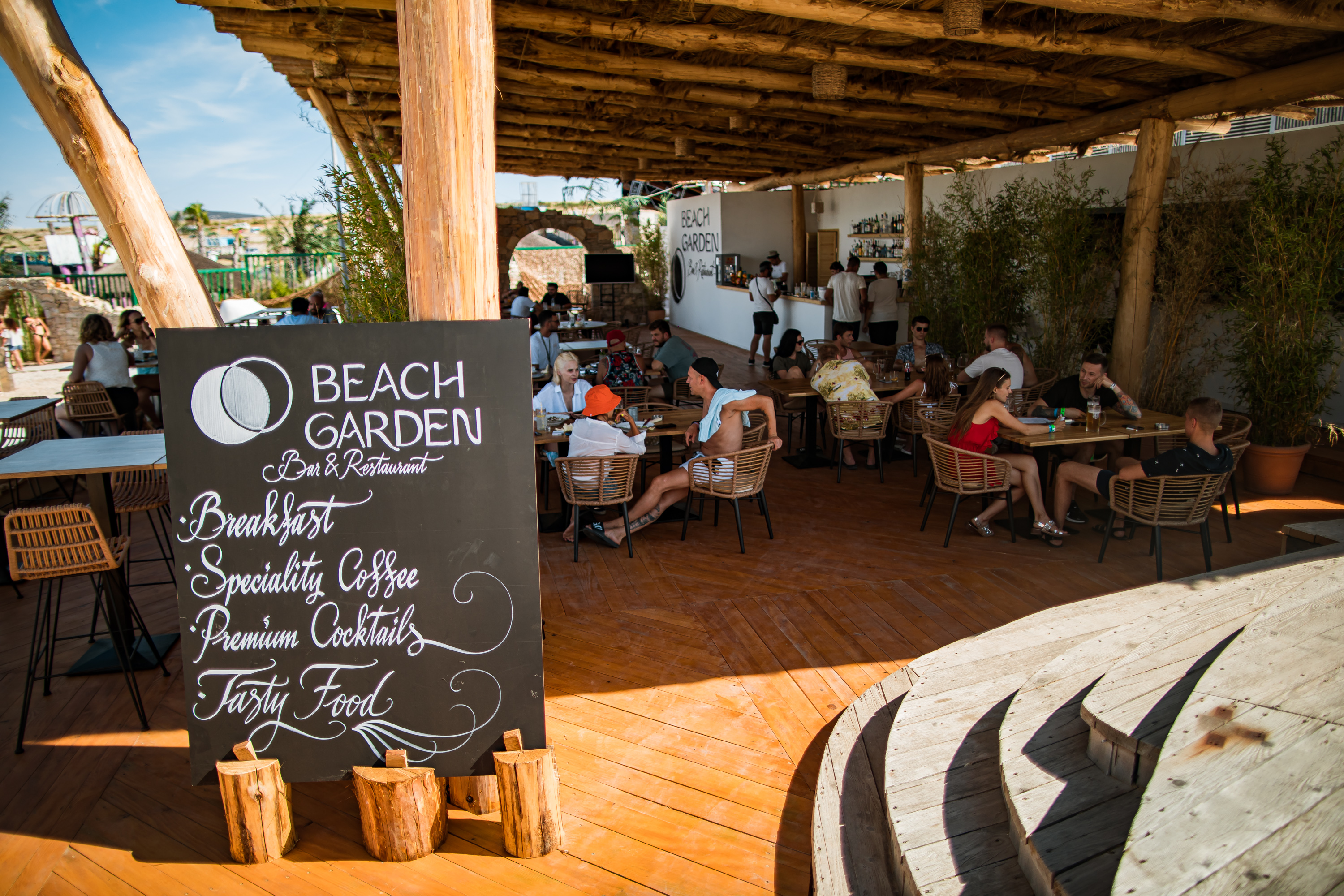 We all get hungry after swimming and lounging in the sun for the whole day! That's why we made sure our visitors have a place where they can relax and get some energy for the rest of the day.
Where is it located?
Beach Garden Bar & Restaurant is located just above Noa Zrce Beach. You can relax and have a nice meal or a cocktail while looking at the beach.
This restaurant offers delicious and filling breakfasts that you can order by noon, so it is a perfect choice for people who love omelettes with ham and some salad on the side or toast with cheese and bacon! Anyone getting hungry already?
Other than that, their main menu is full of different dishes, so anyone can find something they will like. Ribs, nachos, fresh salads... You will be able to energize for the rest of the day and continue your vacation activities.
Not hungry? Don't worry, you can sit at the terrace and choose one of the many cocktails the bar has!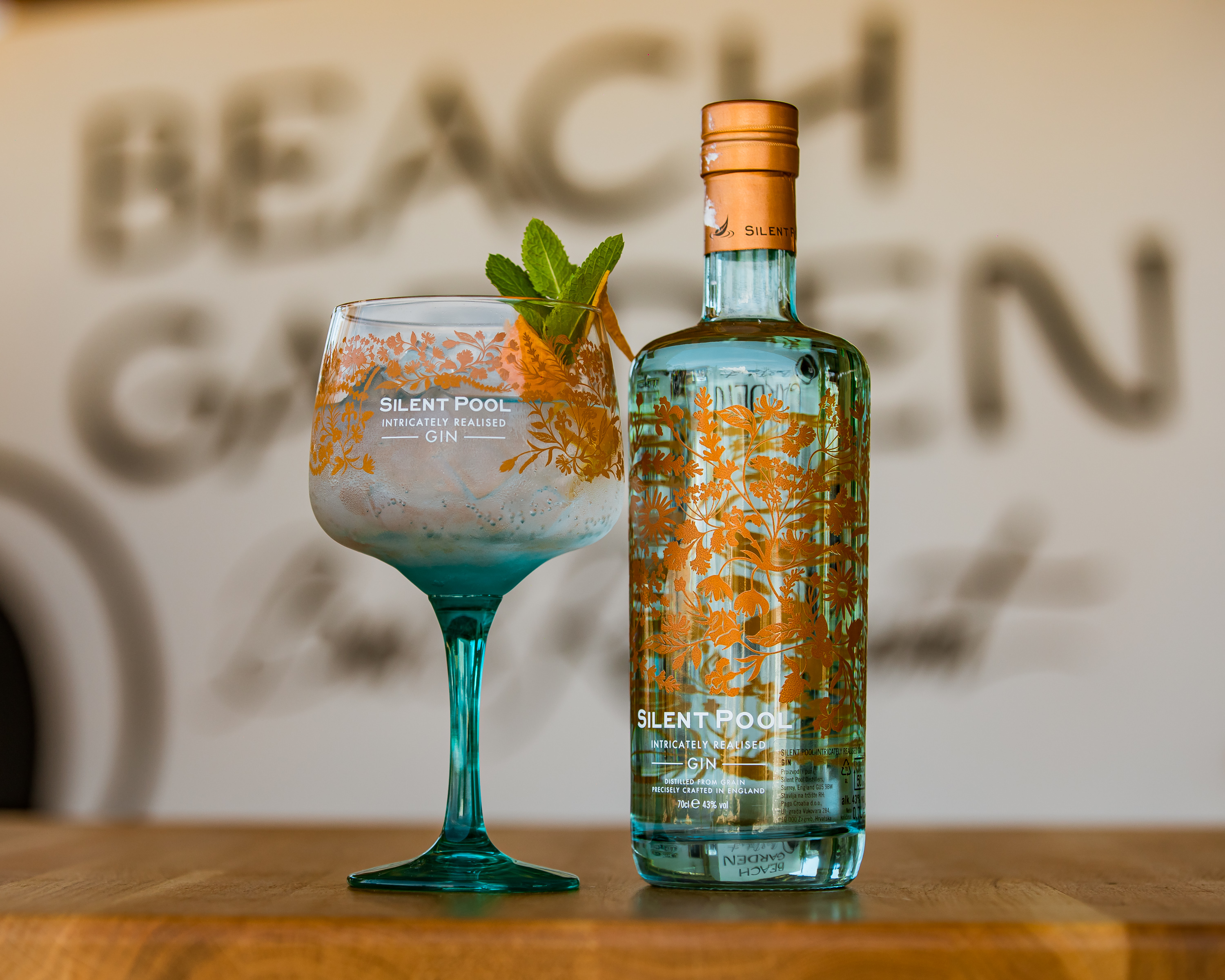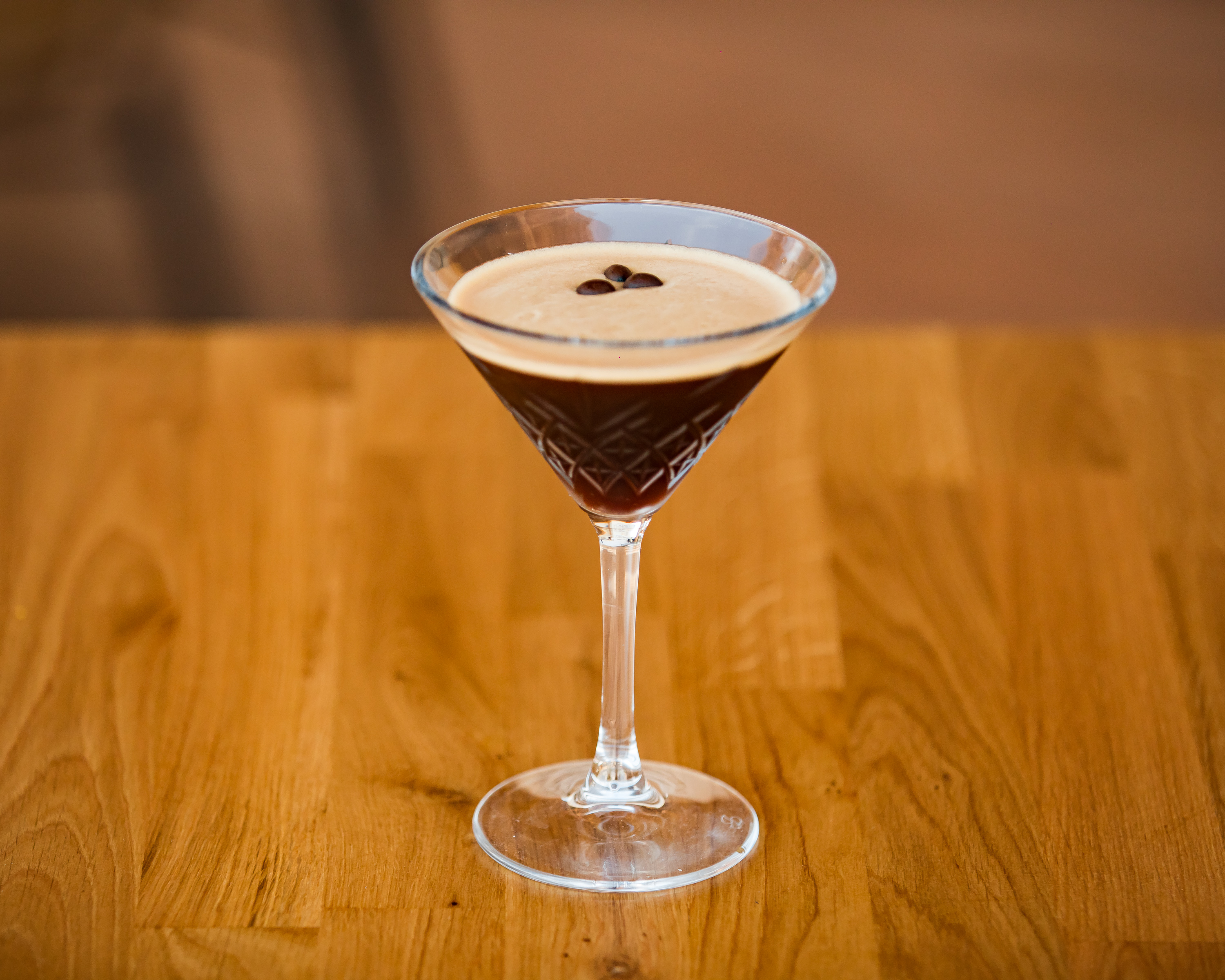 Apart from the amazing view of the beach and Noa Beach Club, the restaurant has a beautiful Mediterranean interior for the full vacation experience.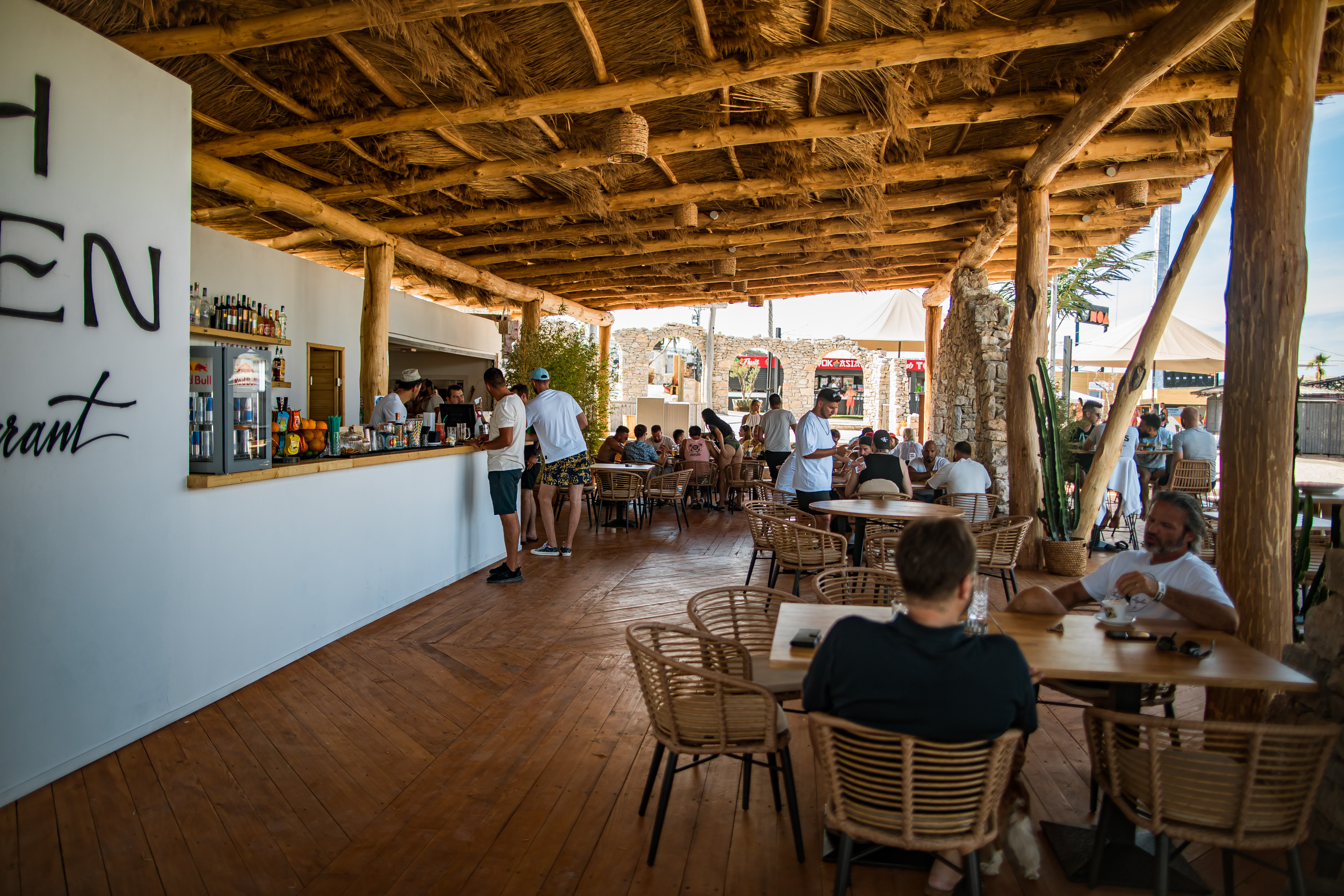 Bon appétit!