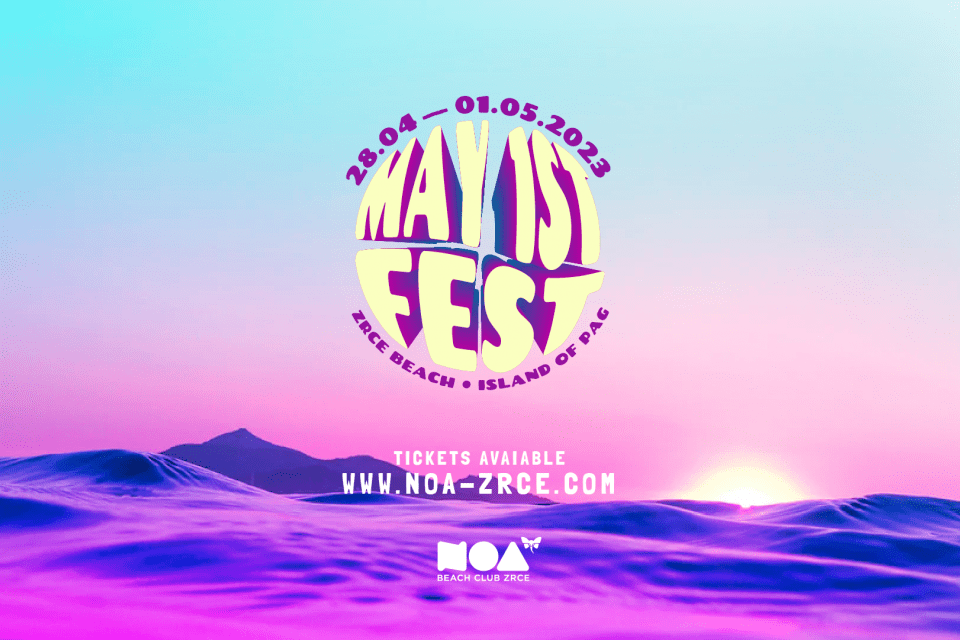 The earliest summer in Europe is at Noa. Visit the May 1st festival, and get the best deals!
The first edition of the May 1st Fest was a perfect combination of fun, relaxation, and an opportunity to catch the first real rays of the sun. 2023 won't be much different either! We are bringing your favorite performers and organizing an even better party!
Discover the joys of summer earlier than ever. Enjoy the perfect combination of clubbing, glamping accommodation, and relaxing on the beach, and make sure to get the best deals for your tickets!
Accommodation
Noa Glamping Resort at the best prices is available for all May 1st Fest visitors again this year. Private villas equipped with everything necessary for a pleasant stay during the festival are available. The villas consist of a living room, kitchen, bedroom, bathroom, and a private terrace with a swimming pool. Depending on the number of people who will stay in the accommodation, you can also choose your package for the festival.
Clubbing
Your favorite Noa Beach Club is opening for you! We are starting the season on the 28th of April with May 1st Festival. You can choose between Regular or VIP tickets, but make sure to get the best deal! Early Bird tickets are limited and expire soon. If you track our deals, you can save up to 50%. 
Beach
We have a special offer for all of you at Noa Zrce Beach itself. Choose a BBQ Party ticket, and on the last day of the festival enjoy a specially organized barbecue on the beach for a limited number of guests.

See you at the dancefloor!