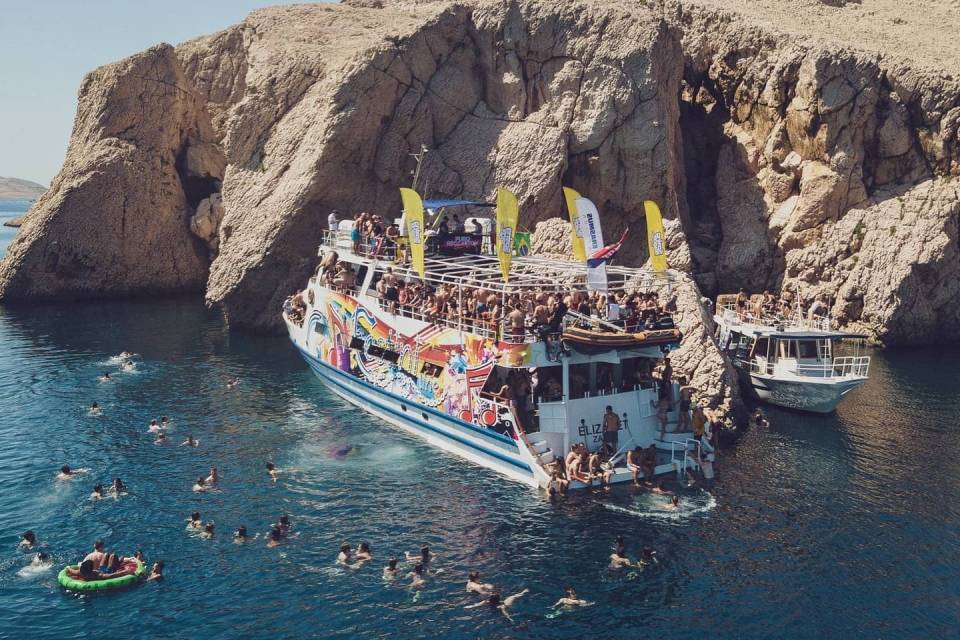 SPECIAL OFFER • ONLY HERE • 2023 • Book glamping on our website, and get a party boat for free!
Where to book the villa?
On THIS link you will find all the dates and villas available for your wanted time period.*
After you and your friends book a villa, a free boat party is yours! Make sure to contact the form below to find out the dates and times of boat parties to book them in advance. Trust us, you don't want to miss them! Noa crew makes some of the wildest and best boat parties, with our favorite DJs that will make you dance until the Sun goes down.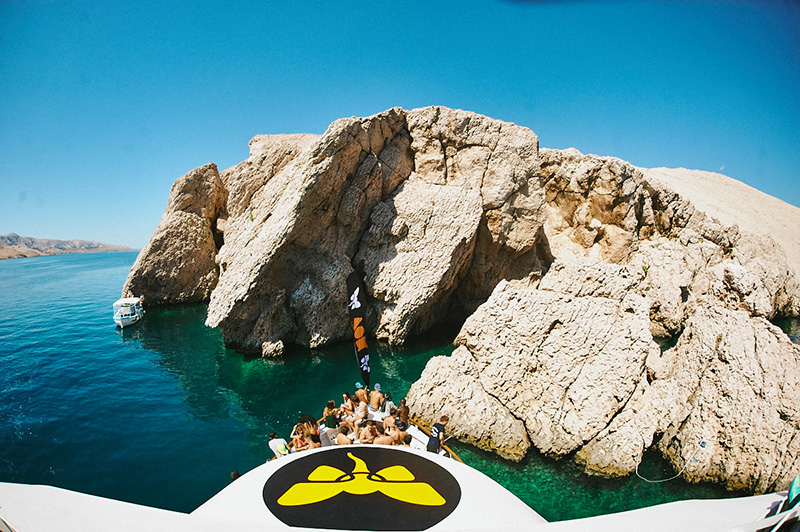 Now that your boat party is secured, you're in for a real treat! Sunset session with great music, swimming stops, drinks, and beautiful blue sea all around you - that is what our boat parties are all about. 
*Offer is valid for a stay at Noa Glamping Resort Villas, booked via our website only. Minimum stay is 5 nights. Refers to the period from July 1 to August 31, 2023. 
Make sure to tag us @noabeachlcub in your boat party stories because we love seeing them!