What is Sunscape?
A landscape or seascape having the sun as the main feature characterizing the changes of the colors we see in such image, sunrise and sunset can be part of a much general
Filled with some of the best names in the music industry, Sunscape festival brings the concept of having fun into another sphere. We want these four nights to be the epitome of what summer and festivals bring together - warm weather, sun, sea, clear skies, dancing under the stars, and being carefree in your own bubble.
SCHEDULE
After Beach Party - EVERY DAY from 15:00
Night, DOORS OPEN at 22:00
06.08. CUEBRICK
07.08. STEVE AOKI
08.08. MORTEN, TEAMWORX
09.08. QUINTINO
Music
Much like last year, we are preparing another amazing lineup!
It is already known that Noa Beach Club has all the best sound systems and stage production you will get to hear and experience. From day to the early mornings, we'll make sure you're immersed into the full experience.
LINEUP:
STEVE AOKI

MORTEN

QUINTINO

CUEBRICK
Stages, VIP experience, and non stop party
From the main stage to our famous After Beach zone - you'll always have somewhere to be during your stay at Zrce Beach. Let's not forget the boat parties where you will be able to see the true magic of Soundscape - the gorgeous Pag sunset. Cruising through the Adriatic sea while dancing into the sunset? That's the vibe that this festival is all about!
VIP vs. REGULAR ticket?
VIP ticket will get you the access to VIP areas of the club near the stage, special bar, bottle service, and is required if you want to book a table with us. VIP ticket holders also don't pay for the toilet.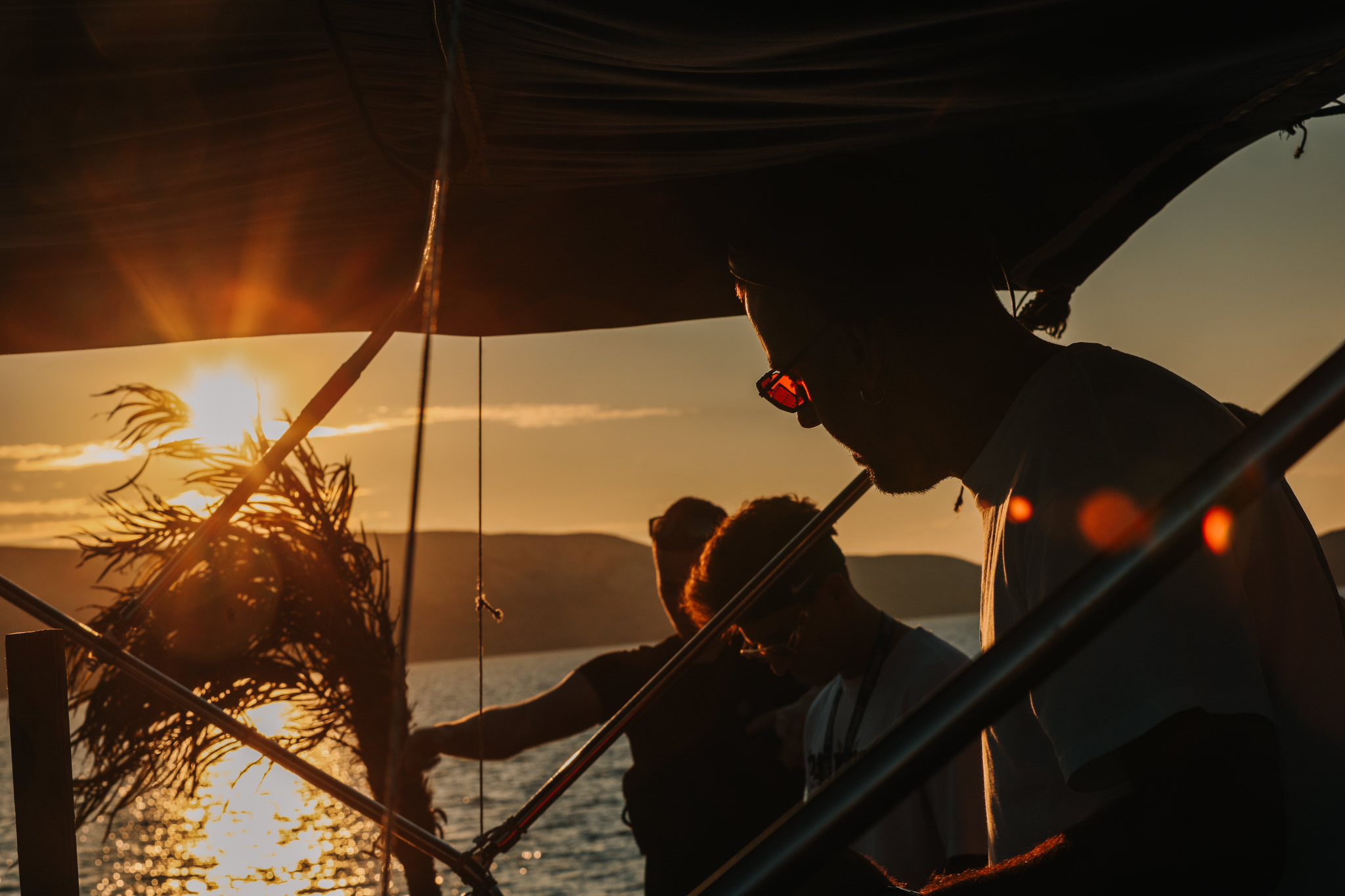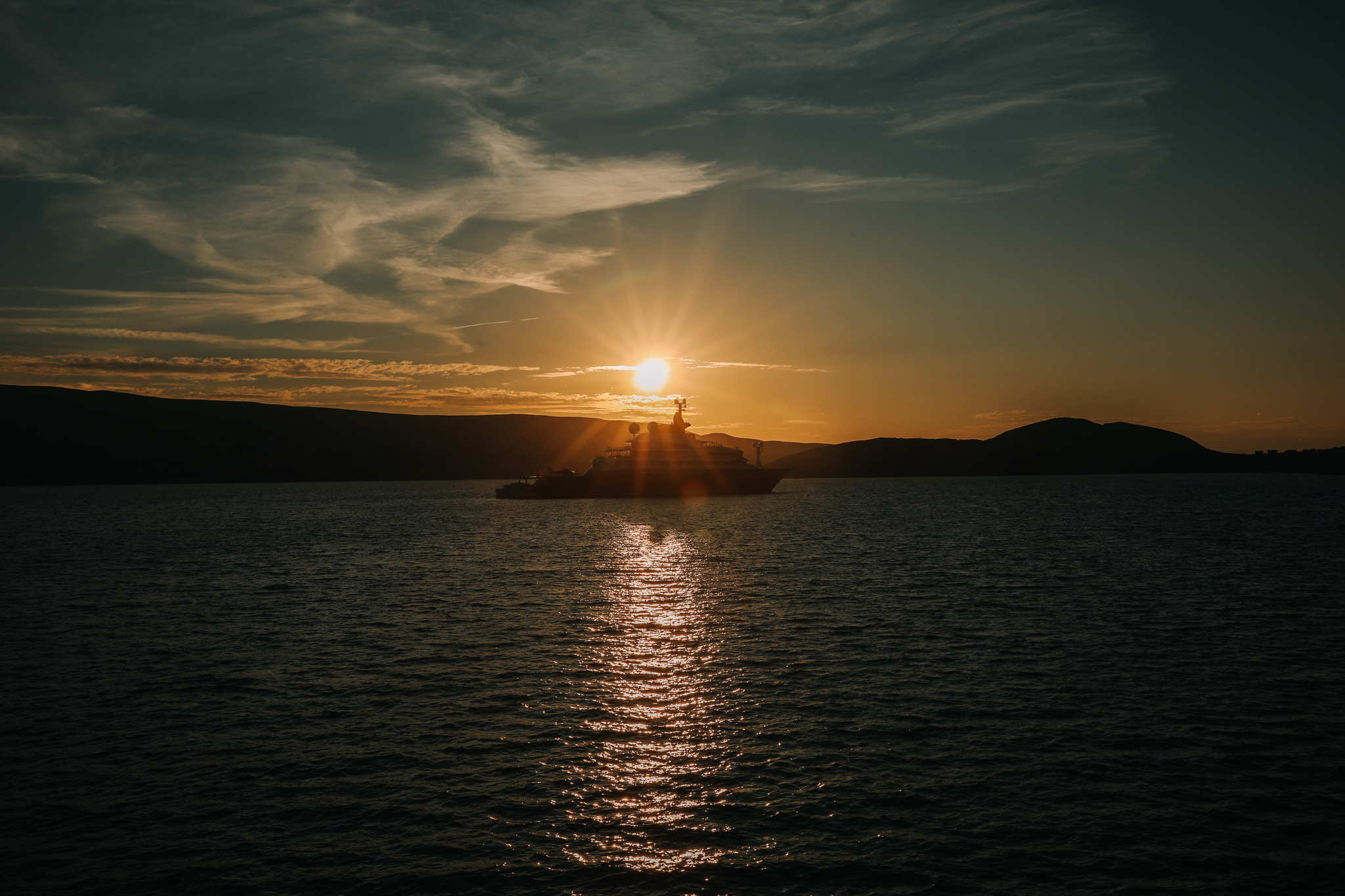 Where to stay?
If you don't want to hassle with busses and taxis, think about staying directly at Zrce Beach. Booking a villa at Noa Glamping Resort means you will always be just a short walk away to Noa Beach Club, the beach, and all the happenings at the location. Whether you're coming with your best friend or a whole crew, we can help you with finding the perfect accommodation, don't hesitate contacting us.