Noa Frequency
Welcome to the Noa Residents' nights!
Get ready to party with the sound of commercial EDM sounds mixed with house and techno by our resident DJs. Some of the best nights at Noa Beach Club are when we party on our own terms, with you on the dancefloor, and Noa's experts behind the decks.
Tickets for Noa Frequency are also available at the entrance of the club.
TIP: to save some money we always recommend buying the ticket online!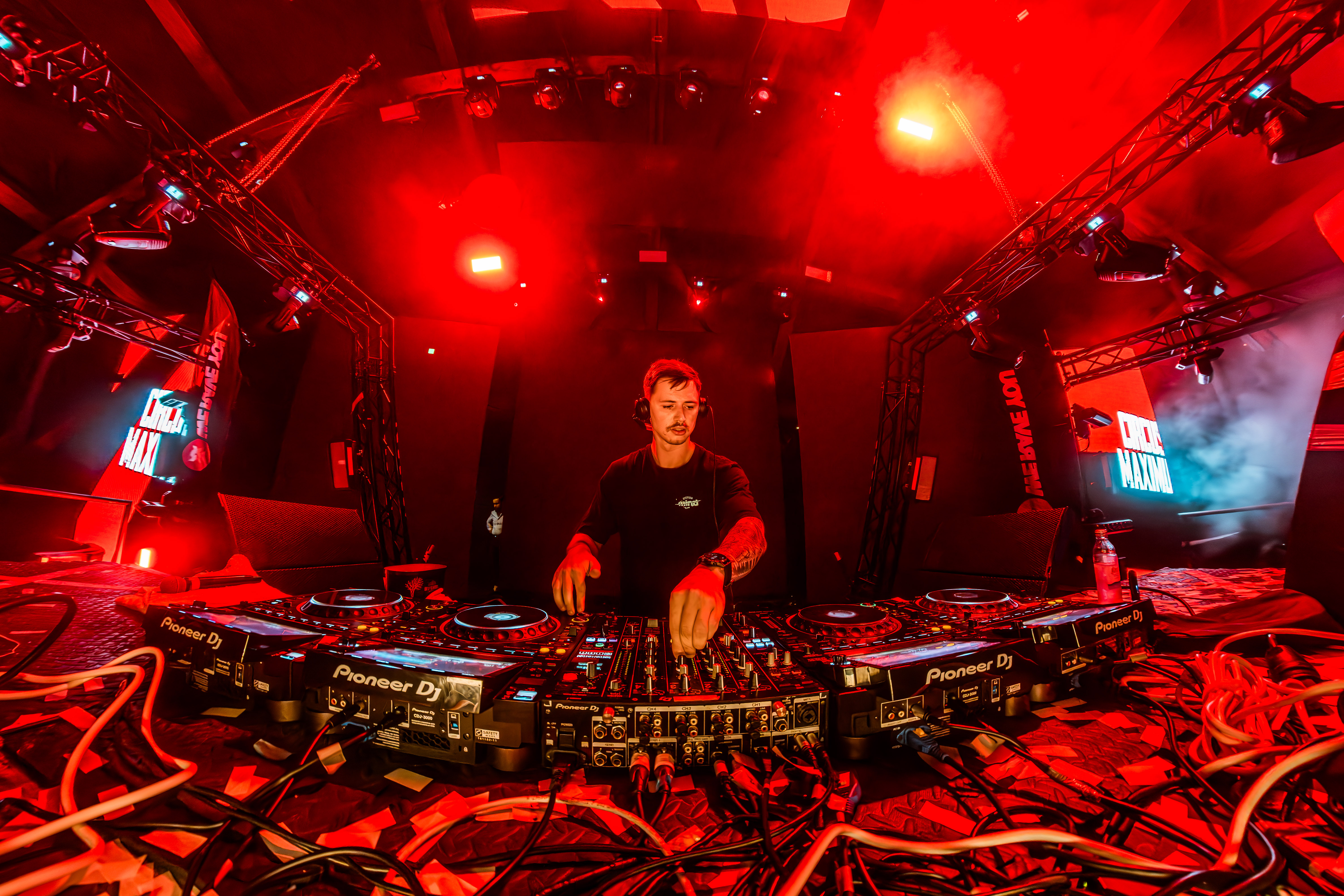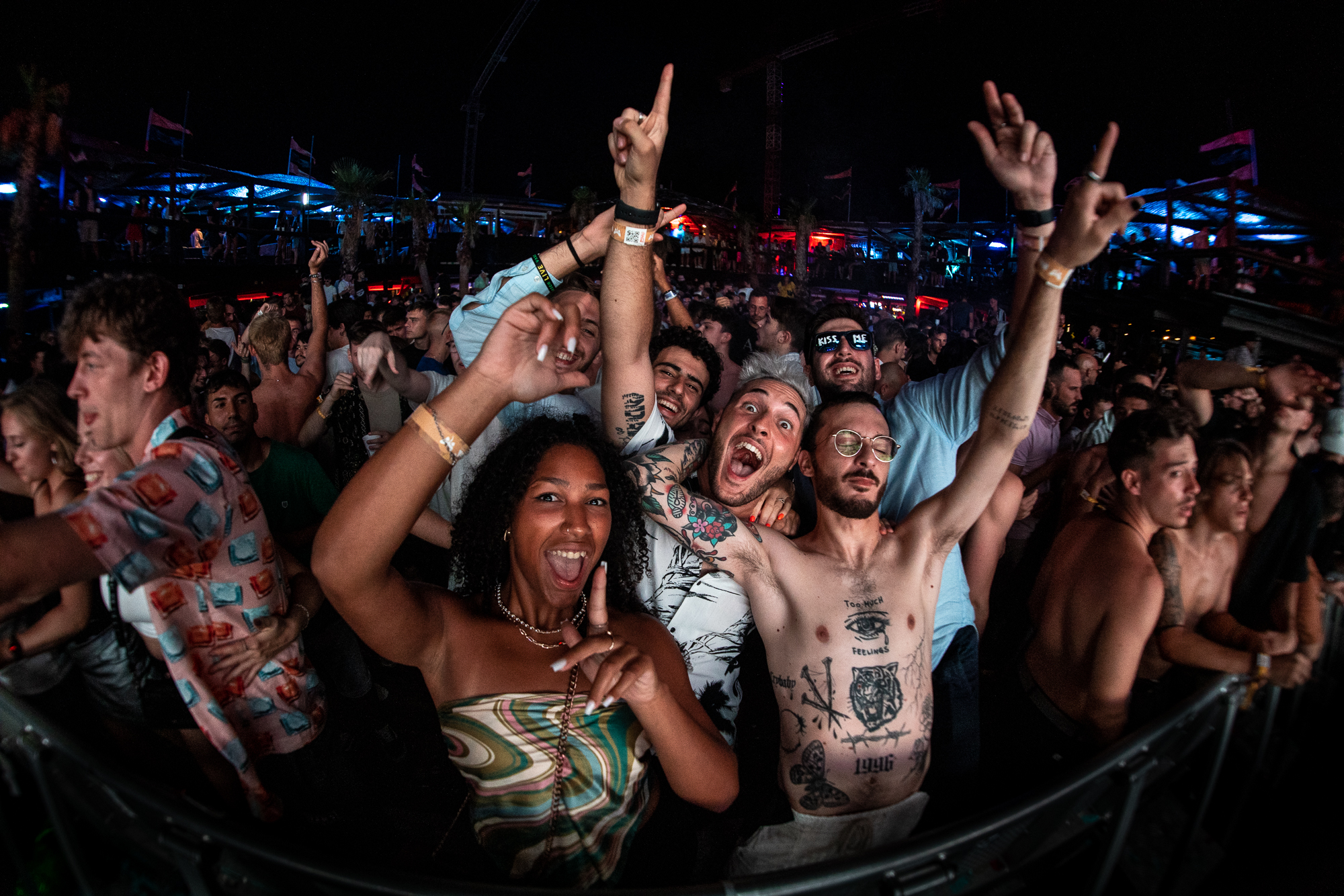 VIP vs. REGULAR ticket?
VIP ticket will get you the access to VIP areas of the club near the stage, special bar, bottle service, and is required if you want to book a table with us. VIP ticket holders also don't pay for the toilet.
After Beach
When no festivals are happening at Noa that require festival bracelets to enter the club - After Beach parties are FREE to enter. Check out our calendar to see the complete program for Noa Beach Club.