Day
Noa is open during the day for everyone to relax and keep their summer going in the best way possible.
If you want to have fun with some fresh beats coming from our speakers, feel free to visit our chilling nets, take a dip in the pool, and order some of the many cocktails we have on our offer. Noa's decks are perfect to spend time with your friends and use the remaining summer days we have left!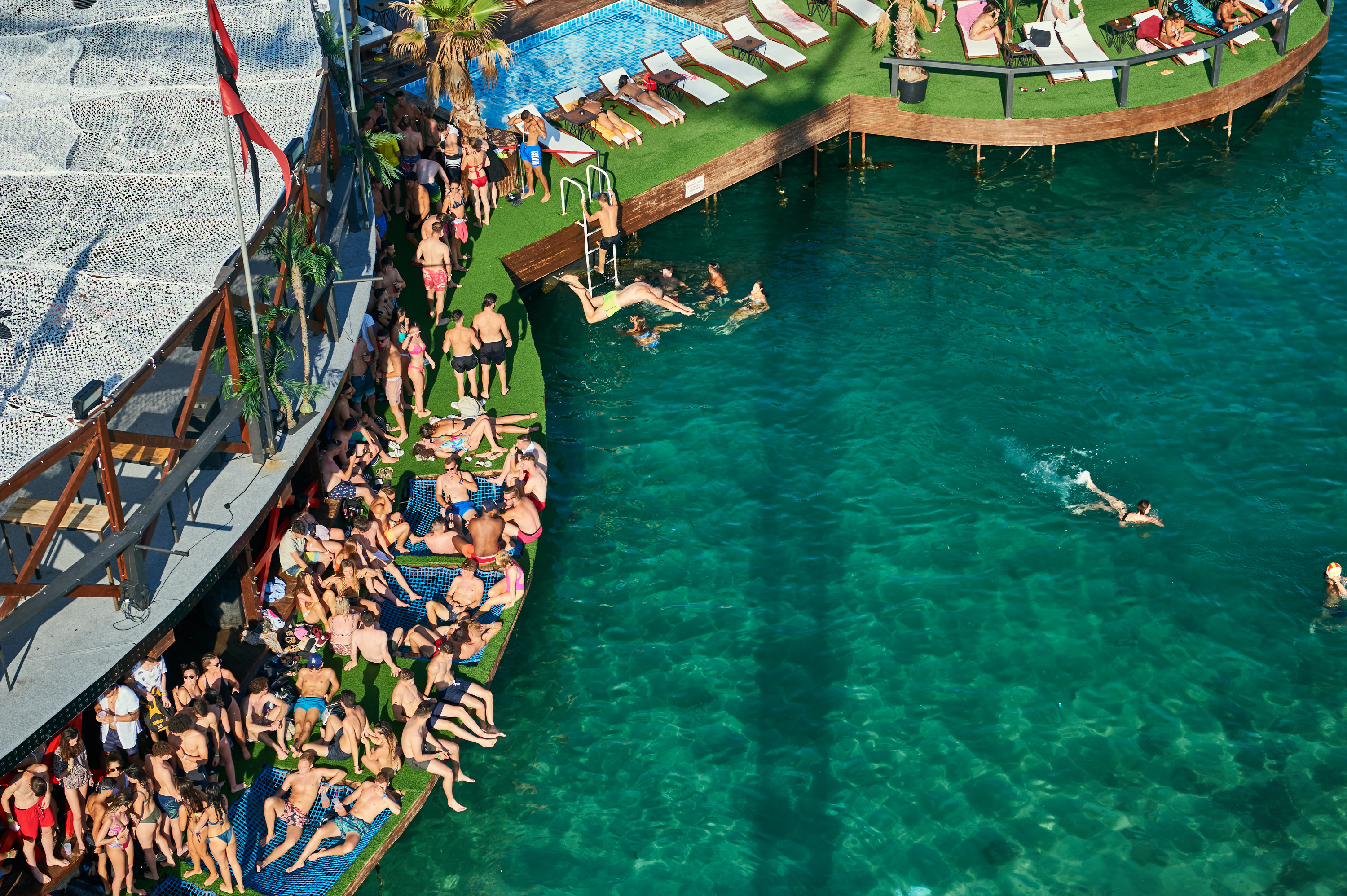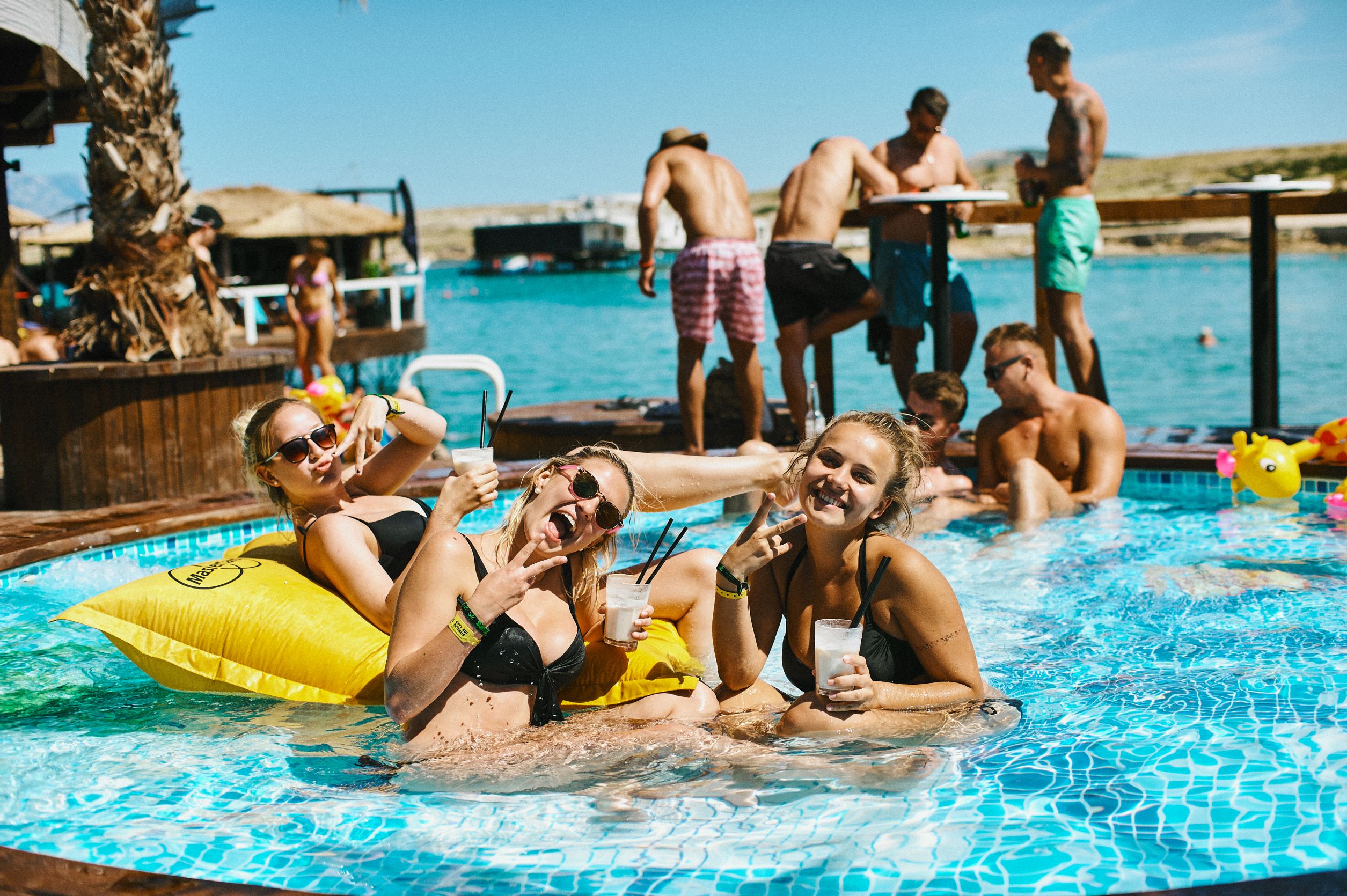 Night
The After Beach Area turns into a great party zone when the night comes. If you are looking for a night out for you and your friends, Noa is open until 4 AM! Summer is still very much present in our club and you're welcome to stop by for drinks and good music.