CIRCUS MAXIMUS | 23.07. - 26.07.2023
Bigger, better, louder
Circus Maximus is one of Noa's most famous festivals. Each year we try to make the experience even better than the year before! Steve Aoki, KSHMR, and Matroda were only some of the names from the lineup. In 2023., we plan on making an even crazier party! Stay tuned.
Music
Be prepared for the world's greatest DJs to perform at Noa's famous decks! Four days of your favorite artists taking over the stage while you're dancing at the famous party oasis above the sea. We are working hard to bring you the best possible lineup for this event and make sure you have the time of your life!
Parties
After Beach
The party never stops! Noa's After Beach Arena is where some of the craziest parties happen during the festivals. From afternoons until the evening, the DJs will be there to spice up the atmosphere on the second Noa stage. Catching a tan while partying straight from the pool? Sign us up!
Main Stage
From the dancefloor, VIP tables all to way to the speakers, stage design, and lights - every corner of Noa is designed to make one perfect party location. Main stage is where night programme will be held, big enough to home thousands of people that want to spend their nights dancing and having fun.
Boat Party
Boat parties at Zrce beach are a MUST for a full festival experience! New 2023 dates coming soon as well as festival packages with accommodation included.
Where to stay?
Do we hear Noa Glamping Resort calling? There is no better place to stay while partying at Noa Beach Club than directly at Zrce Beach. Villas that are fully equipped and ready to live in with a private pool? Yes, please. Be quick, 2023 capacities are filling up quickly.
CIRCUS MAXIMUS 2022 AFTERMOVIE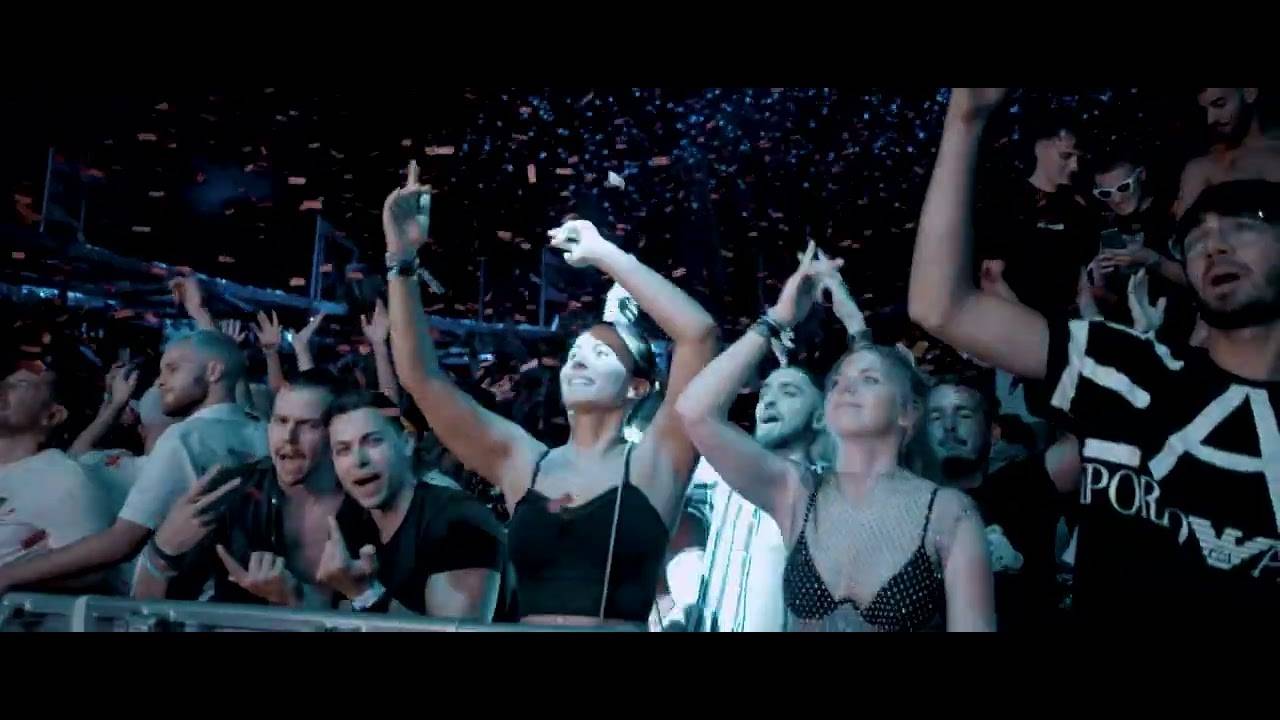 play