Circus Maximus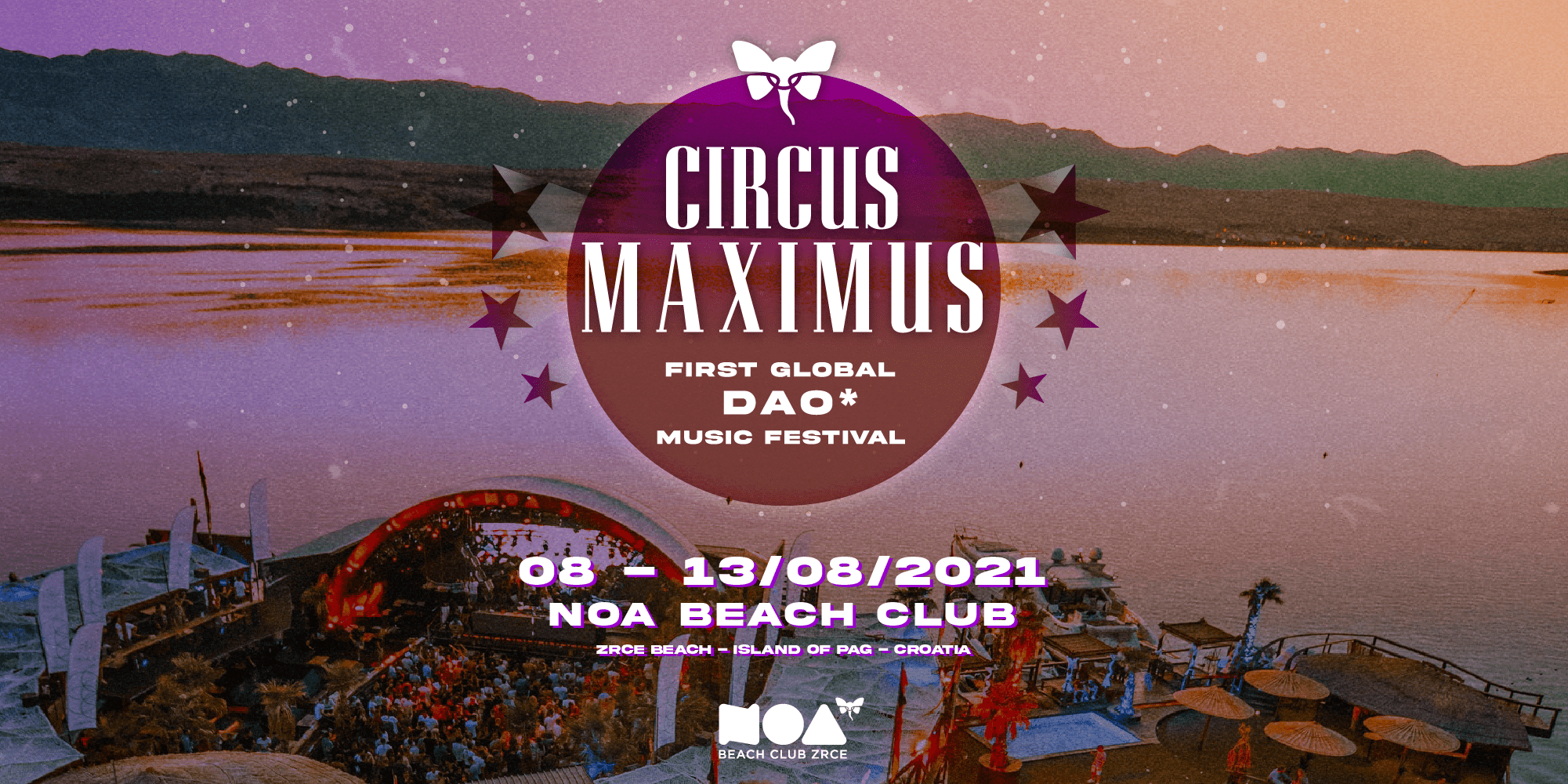 Festival known for its epic costumes, light shows, and over-the-top stage design. Worthy of its reputation, the location of a festival is just as renowned. Situated at one of the most famous party destinations called Zrce beach, at Noa Beach Club known as the mecca for partygoers.
The admirable reputation that Circus Maximus acquired during the years can be thanked to the esteemed names that stood on its stage. Steve Aoki, Calvin Harris, Tujamo, NERVO, and Marshmello are just some of the artists that played under the starry Croatian sky until the morning hours.
The circus theme represents a kind of music arena, located on a platform above the water under the open sky, where everyone is invited to have fun without disguise, in its full diversity, openness, and equality. Every year more than 5,000 music lovers all over the world visit the festival and dance on Noa's decks.
We call it the right to entertainment, an integral part of our lives.




Lineup for the 2021 edition of Circus Maximus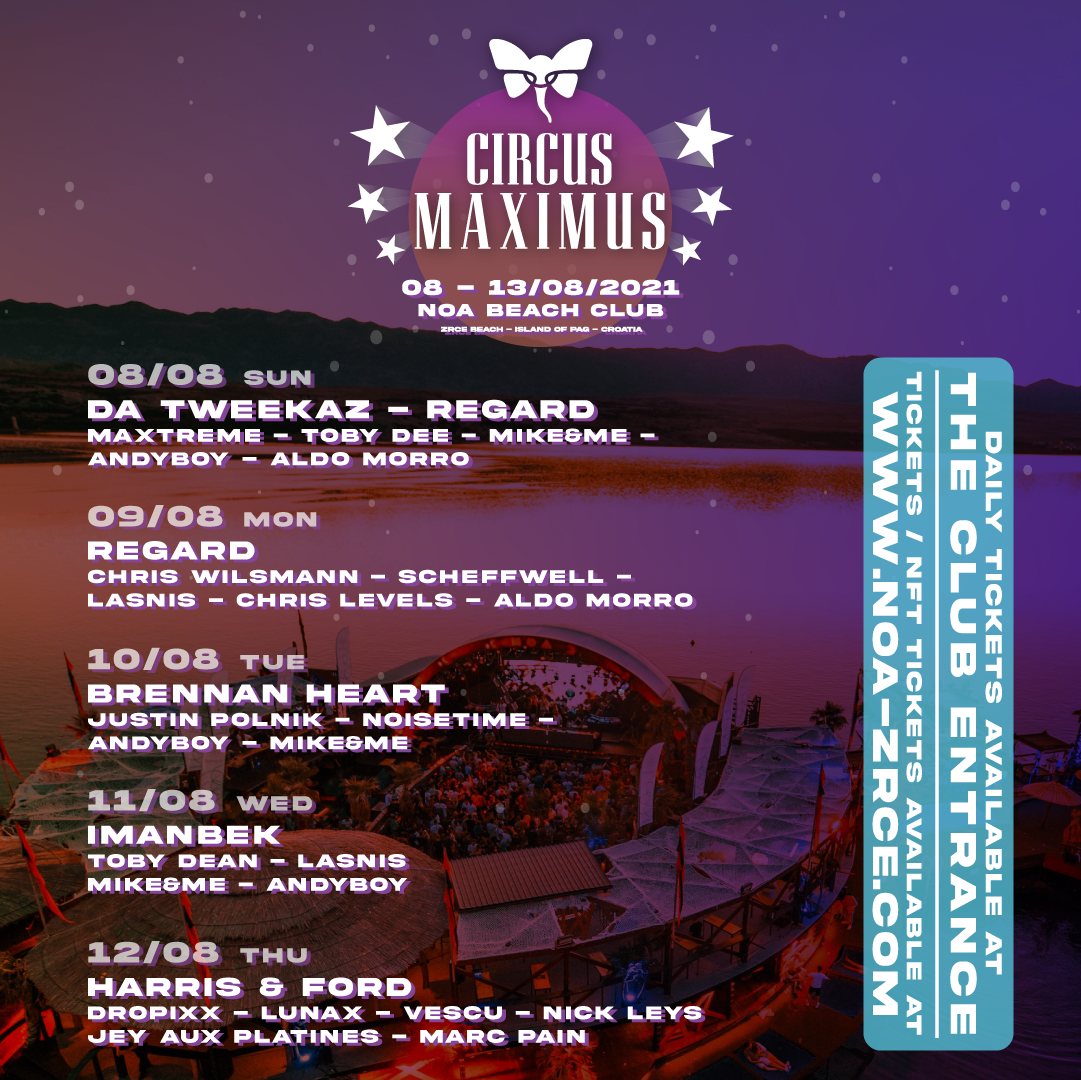 The inspiration for Circus Maximus came from an ancient Roman stadium and mass entertainment venue in Rome for ludi. Ludi were public games sponsored by leading Romans for the benefit of the Roman people. It ranged from one day to spectacular multi-venue celebrations held over several days.
Flashing lights, sensational stage shows, and Noa's beautiful dancers are waiting for you to spend another unforgettable summer with Circus Maximus.
Find more info about Circus Maximus tickets: 
The time has come to revolutionize the art
Noa has found a way to incorporate the festival community into the making of a new, elevated Circus Maximus event. With a possibility to buy/transfer/sell a ticket token and claim an NFT a customer will no longer be just that. This way a customer has a chance to be a part of the festival in the future.
With your own NFT, you will be able to check in to the venue with an app or in-person on-site. Each NFT will be unique with a 1% possibility to have a "rare" ticket containing special features.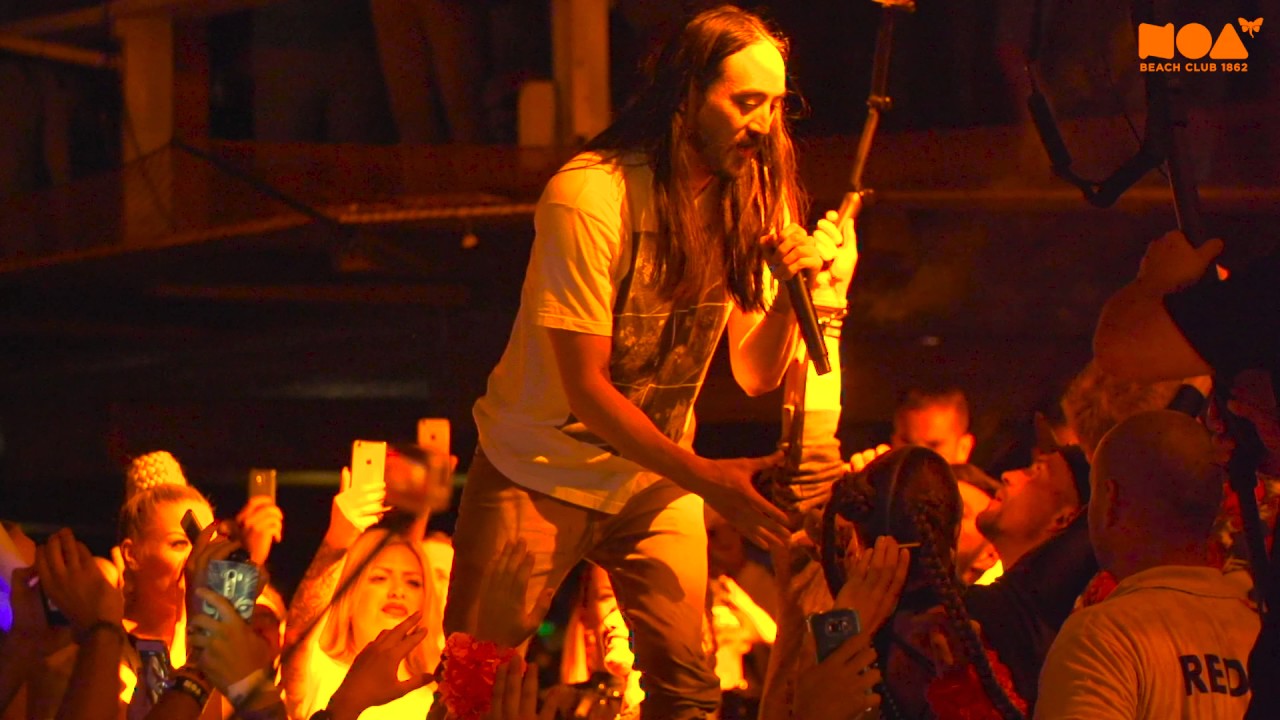 play