BAVARIA GOES ZRCE | 03.08. - 09.08.2024
Seven days of pure fun
Bavaria celebrates together at Zrce Beach. Get ready for 7 days full of SUN, LOVE & MUSIC! Every year thousands of Bavarian party people are traveling to the Bavarian Week to have the time of their lives.
VIP vs. REGULAR ticket?
VIP ticket will get you access to VIP areas of the club near the stage, special bar, bottle service, and is required if you want to book a table with us.
ACCOMMODATION?
Be ahead and book your villa at Noa Glamping Resort on time!
ARTIST ANNOUNCEMENT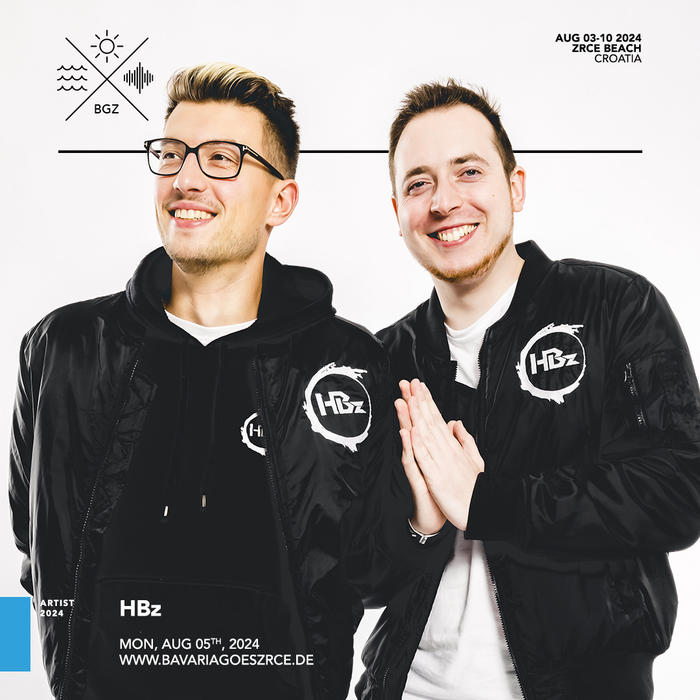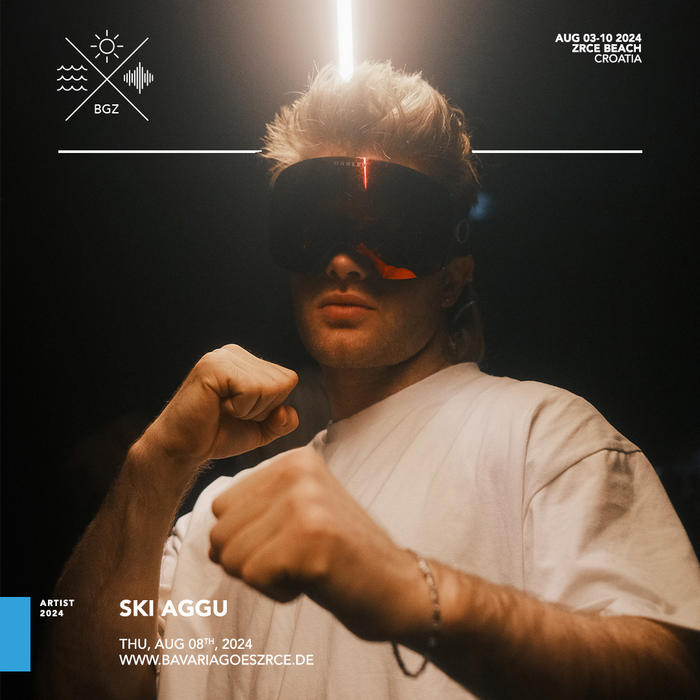 After Beach
Making sure that no time gets wasted, every day during BGZ there is an after beach event planned. Some of the most legendary parties at Noa have happened during daylight hours, under the clear summer sky, in the refreshing pools the venue has more than enough of.
Boat party
No summer festival is complete without the boat parties! Listen to the best music while sailing through the beautiful Croatian Adriatic Sea. Drinks included!