AUSTRIA GOES ZRCE | 20.07. - 26.07.2024
Sun, Love & Music
Austria celebrates together at Zrce Beach! Get ready for 7 days full of SUN, LOVE & MUSIC! Every year thousands of Austrian party people travel to the Austrian Week to have the time of their lives.
Partygoers from all over Austria have been visiting Zrce for years now. Austria goes Zrce made that experience even better by taking care of all the travel worries people have. Transportation, tickets, and accommodation are included in the package and you can travel without a care in the world, preparing for the best days and nights you'll have!
VIP vs. REGULAR ticket?
VIP ticket will get you the access to VIP areas of the club near the stage, special bar, bottle service, and is required if you want to book a table with us.
ARTIST ANNOUNCEMENT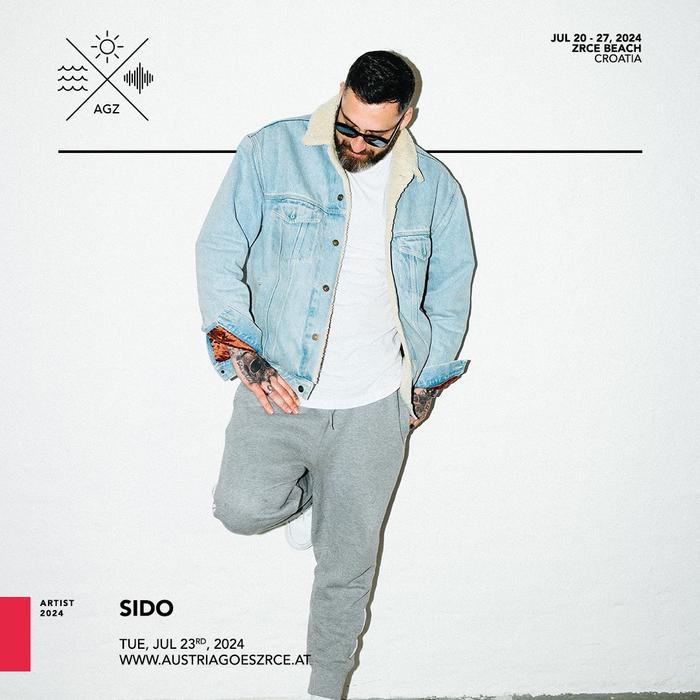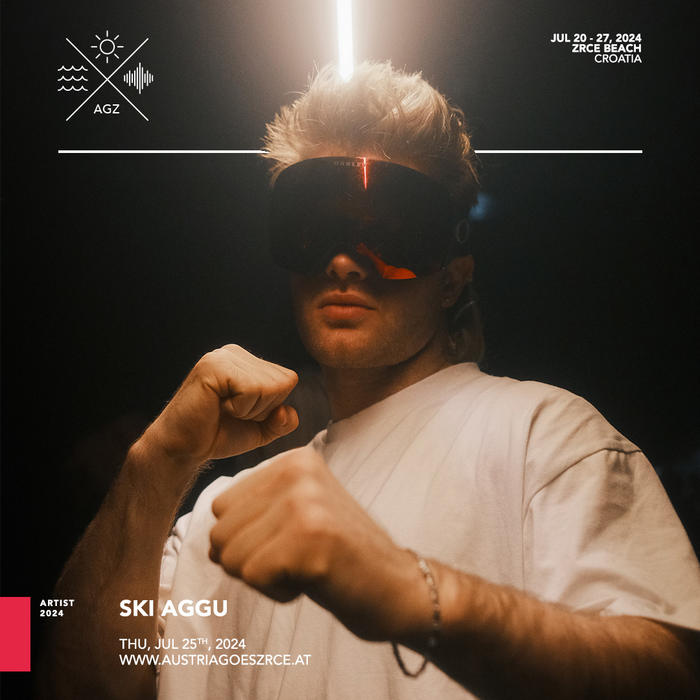 ACCOMMODATION?
Book your Noa Glamping Resort villa on time!
After Beach Party
Every day during AGZ there is an After Beach party happening at Noa Beach Club so that no sunny day goes to waste! Expect only the best atmosphere, the coldest cocktails, and dancing until the sun goes down.
Boat Party
Three hours of sailing through the beautiful Adriatic Sea and watching the sun go down - an experience like no other. Boat party tickets are rightfully the most wanted tickets at these events.
Night Party
The main events of the day are night parties. Full house during this week is almost a rule! On the dancefloor, surrounded by the magic energy that NOA vibrates during the night - we are already impatiently waiting for all the unforgettable moments.