NOA Tropical Soundclash
House and EDM genres mashed up with a mix of Trap, RnB, and Hip-Hop is what NOA Tropical Soundclash is about when it comes to music. Our resident DJ Andy Boy is a master of making every crowd go wild with his popular remixes! As a multi-genre event, there are no limits and possibilities for the music that will be played at NOA Tropical Soundclash.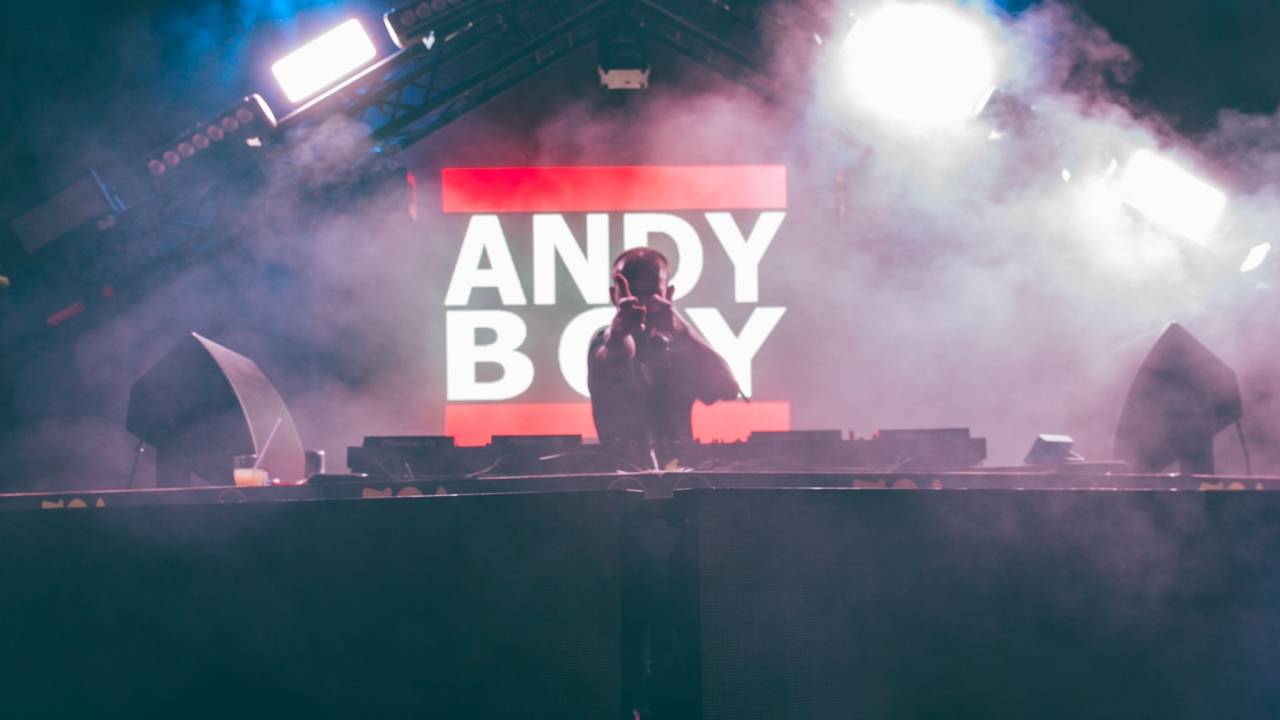 play
Andy Boy
Andy Boy started his music career in Hip-Hop and developed his style to later play house and EDM tracks. Thanks to various genres of music he went through in his career, the unique open style format he now plays welcomed him to the world of opportunities. 
Andy Boy opened the stage for some of the biggest DJs in the world such as Claptone, Steve Aoki, Marshmello, and Robin Shulz. As an open-style DJ, Andy is known to be creative in his drops and transitions which is what makes him perfect for performing.