Tech House Beats
Tech House beats is here!
A celebration of house rhythms and sick drops.
With a rich inspirational heritage from the early 2000s we present you musical vibes found nowhere else this summer. The genre's tones will bring us to a higher understanding of ourselves and our rhythmic impulses.
Containing an aggressive groove and long build ups finding oneself caught in anticipation for the big and inevitable drops. With the pulse repeatedly racing close to 132 bpm, one can rest assured that this party is a gem one does not want to lose out on. With the legendary Mike & Me behind the turntable, count on Noa beach club to take you on a trip you will not forget any time soon!
Mike & Me
Noa's resident DJ is the headliner of NOA Tech House Beats event. His music journey started from an early age. He says he always knew music will be his journey and life destination. With just 16 years Mike & Me got an opportunity to perform at an influential club in Zagreb. That moment led him to many great performances in his life such as his set at ULTRA Europe, MTV Summerblast, Revelin club and many more. Noa recognized his talent and was happy to start a successful collaboration taking him under our wing as the resident DJ.
From night to night, Mike & Me keeps the crowd in suspense with insane drops and remixes of popular songs.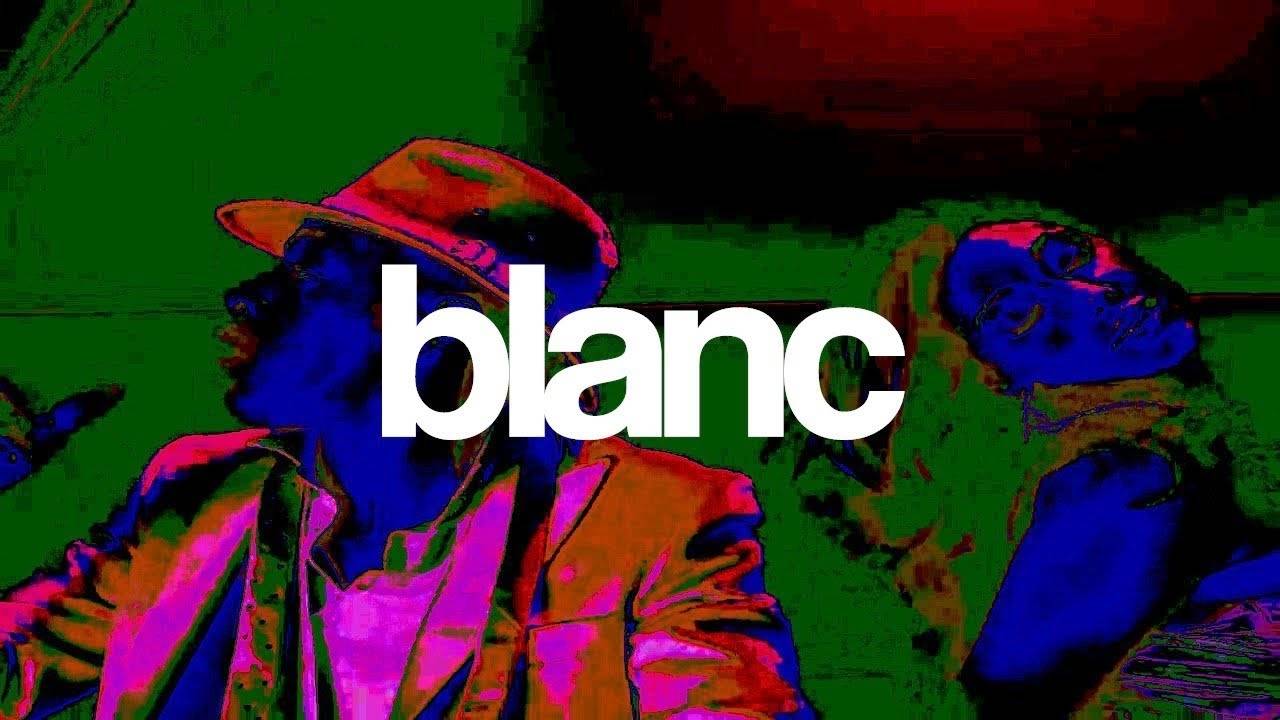 play